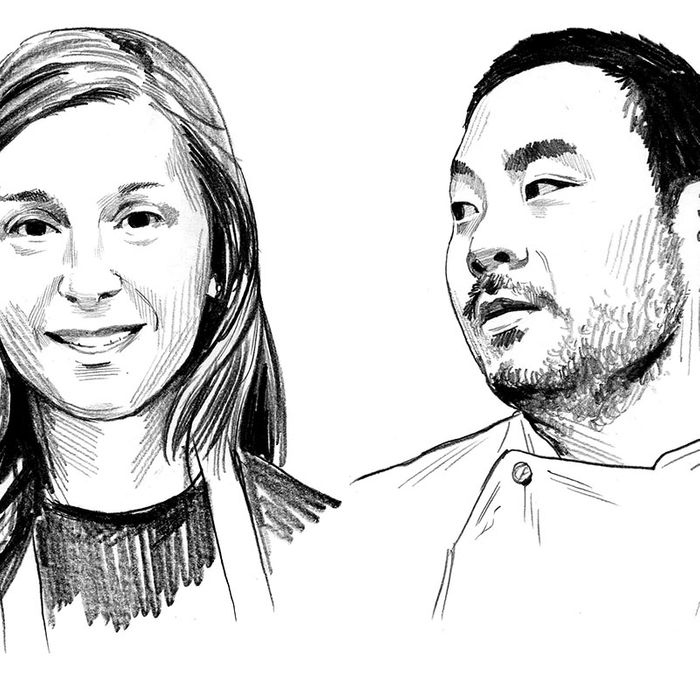 Illustration: Illustration by Joe McKendry
We asked six culinary professionals to choose a food they couldn't live without. Ahead, their picks.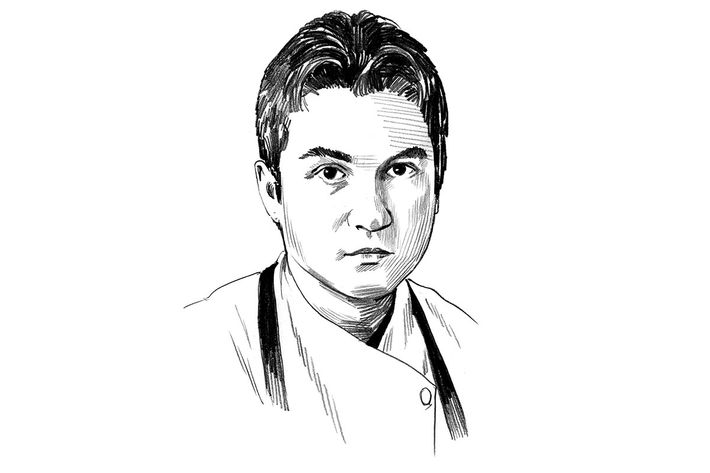 Alex Stupak's Desert-Island Chile Pepper
"If there was only one chile I could use forever, it would be pasilla Oaxaqueño. They are by far the most delicious chiles in the world. Less spicy than a chipotle and more smoky. Think about smoked dried raspberry. That's what they remind me of. You can use them like any dried chile: De-seed, toast, soak, and purée to incorporate into many things, or simply break them up and grind to a powder. We use them at the restaurants for everything. At home, I use them out of context to great effect. If you like chile flakes on pasta or pizza, try grinding one of these in a spice grinder. You will get a far more sophisticated result. If you're making a Tex-Mex-style queso dip, I would deploy them there too. This rare chile will snap Velveeta in line."
Stupak is the chef-owner of Empellón.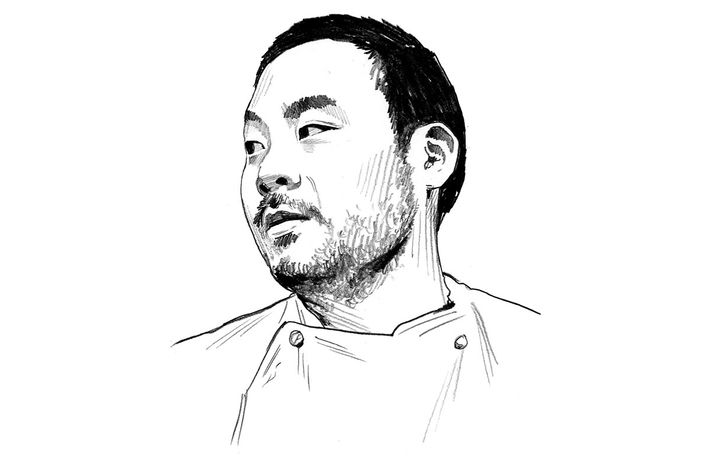 David Chang's Desert-Island Flavor Enhancer
"I always have MSG in my pantry at home. With limited resources, I think it's even more important. As one might use lemon juice or vinegar to balance a dish, one should also remember to adjust accordingly with MSG. On a desert island, no one can tell me what I can or can't do."
Chang is the chef and founder of Momofuku.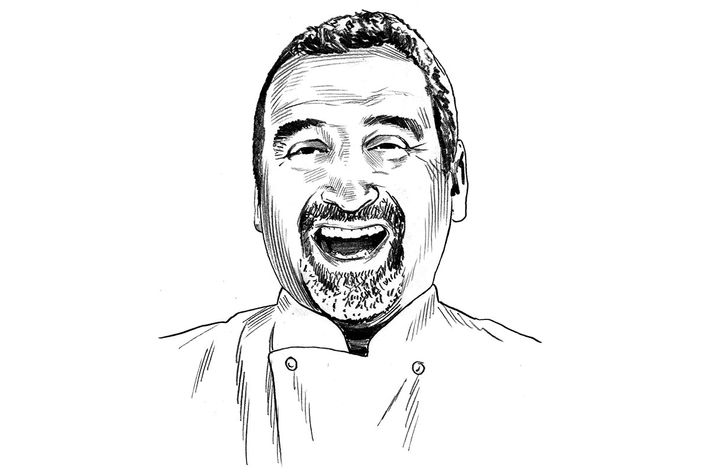 Cesare Casella's Desert-Island Pasta
"Spaghetti. It is an experience. Short pasta you put right into your mouth and it's finished. Spaghetti is more of a process and there is an art to how you eat it. It's something I grew up with. I like Martelli."
Casella is the dean of Italian studies at the International Culinary Center.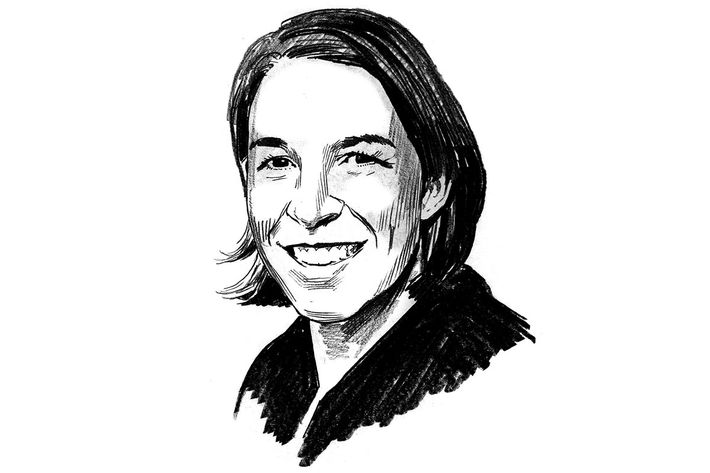 Anne Saxelby's Desert-Island Cheese
"I feel like a real traitor, but it would have to be a raw-milk Chabichou from France. These are little drums of bloomy-rinded goat's-milk cheese that are chalky in the center, breaking down to succulent gooey goodness just under the rind. The wrinkled rinds are yeasty, musky, and somehow taste a bit of toasted nuts as well. The paste is dense … sticks to the roof of your mouth like peanut butter, and the flavor just blows your mind — sour, goaty, grassy, barnyardy. Just complex and long-lasting goat goodness. There you have it. My dirty secret is out!"
Saxelby is the owner of American-focused Saxelby Cheesemongers.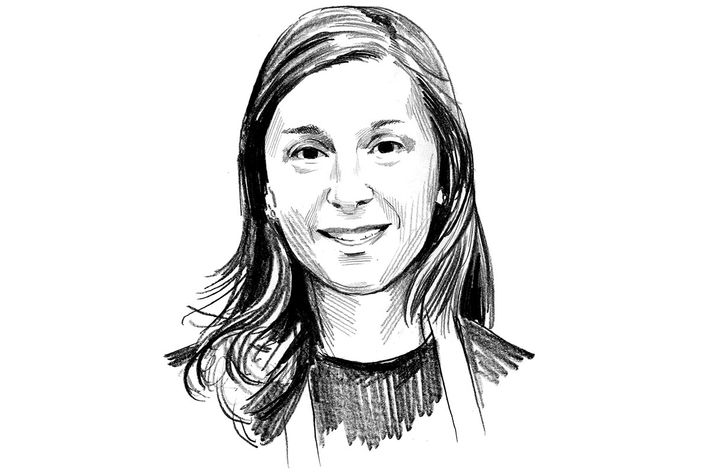 Christina Tosi's Desert-Island Cereal
"Fruity Marshmallow Krispies is a combo of all of my favorite cereals — the fruity, the crispy, and the marshmallowy. It's my most idealized, romantic bite of cereal, one prime for desert-island solitary. Big mixing bowl, half-gallon of milk, big spoon, and the whole box — one fell swoop. Don't even get me started about the milk at the bottom once all the cereal's scarfed up."
Tosi is the chef-founder and owner of Milk Bar.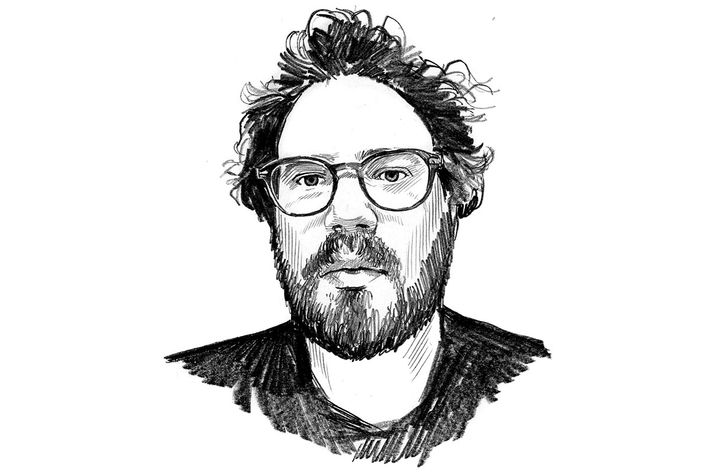 Eric Finkelstein's Desert-Island Condiment
"I'd have to go with Heinz ketchup, which I can't shake my love for despite its clear-cut too-sweetness. My mother was mostly (and admittedly) a horrible cook, so there was always a lot of ketchup: scrambled eggs with ketchup, or spaghetti with ketchup, or rice with ketchup, or (kosher) lamb-shoulder-blade chops with ketchup, or meat loaf glazed with ketchup, or brisket of beef braised in ketchup. It's good for three meals a day, and while soy sauce or good vinegar both beat ketchup in this metric and would certainly both be functionally better to have on a desert island, I gotta go with the ketchup."
Finkelstein is a partner at Court Street Grocers.
*This article appears in the November 9, 2015 issue of New York Magazine.