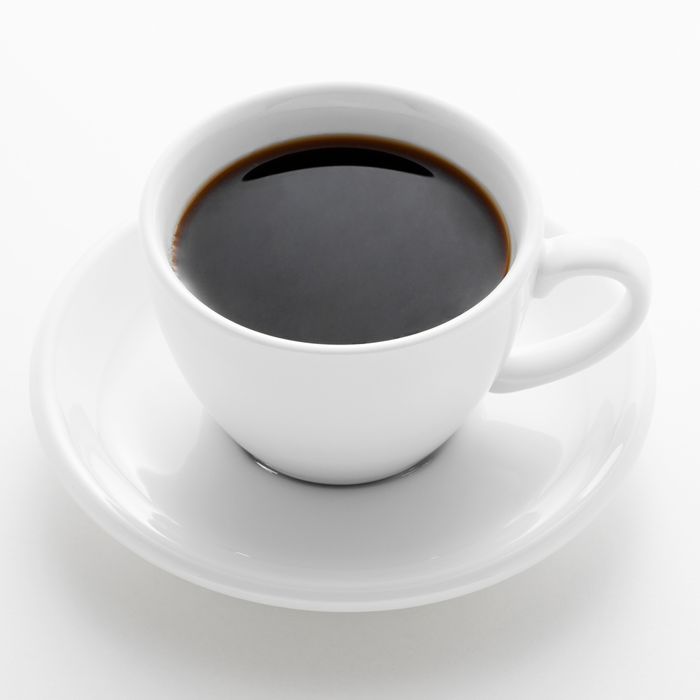 Have a cup, or five.
Photo: Image Source/Getty Images
The good news just keeps coming for coffee drinkers: Some fresh research suggests drinking coffee can literally prevent you from dying too early. In a paper in the journal Circulation, Harvard scientists say coffee is "associated with lower risk of total mortality," which is kind of the best selling point of anything, ever. The researchers looked at longitudinal data on 167,000 women and 40,000 men and found that people who drank three to five cups of coffee per day were 15 percent less likely to suffer premature death. Even better: Decaf apparently did the same trick, leading them to conclude it's the bean's "many different nutrients and phytochemicals" instead of the caffeine.
This, of course, is just the latest bit of excellent health-related coffee research. To recap recent findings: There's evidence coffee might decrease the rate of certain cancers (it's the anti-bacon, basically), cure your erectile dysfunction, lower the risk of diabetes and heart disease, and now, thanks to these new findings, make you less likely to die. No wonder there's a Starbucks on every block.
[NPR]