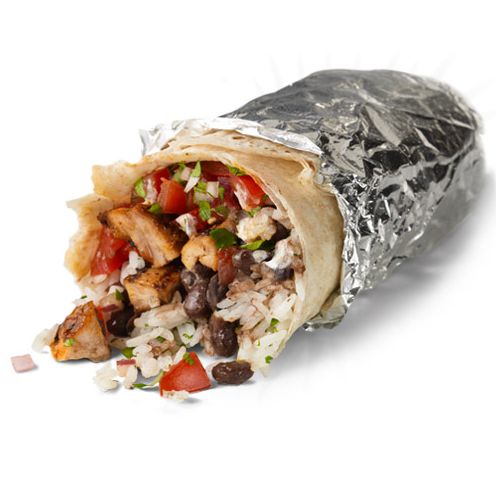 Worse than a carnitas shortage.
Photo: Chipotle
Over the weekend, Chipotle shut down 43 stores in the Pacific Northwest after approximately 20 people who had eaten in several locations became ill. According to a statement from the chain:
After being notified by health department officials in the Seattle (Wash.) and Portland, Ore. areas that they were investigating approximately 20 cases of E. coli, including people who ate at six of our restaurants in those areas, we immediately closed all of our restaurants in the area out of an abundance of caution.
According to reports, the stores in Seattle and Portland, Oregon, will only reopen as an investigation into the contamination warrants it. Right now the cause of the infection is unknown, but several reports indicate a concern over the fresh, uncooked ingredients that Chipotle uses in its food prep.
Meanwhile, officials also expect the number of cases of illness to jump as more customers come forward. At the moment, three people in Portland and at least 19 in Washington State have reported symptoms. The hope, of course, is that investigators will be able to gather more information as more people come forward. To that end, they're urging anyone who has been sick and eaten at a Chipotle since mid-October to go to their doctor and report their symptoms immediately.
For now Chipotle also says it has no plans to close any other stores in any other states, though you may recall that earlier this year, the chain had a similar issue at one of its California stores.