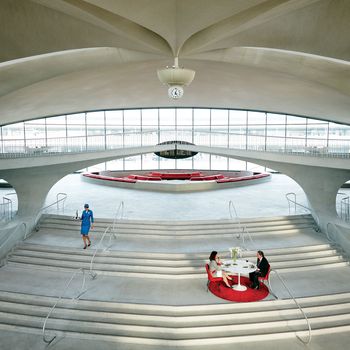 A former flight attendant and her husband enjoying a romantic dinner in a building she never thought she'd see again.
Photo: Douglas Friedman
"At first, I was taken aback — it was so empty!" said Paula Grant, who, as a TWA flight attendant in the 1970s, worked out of the Eero Saarinen-designed terminal at JFK. Paula and her husband, Dr. James Grant, returned to the long-vacant terminal nearly 30 years after her last visit and just months before construction is set to begin on its reimagination as a hotel complex. The occasion was a special meal, courtesy of Joseph Ogrodnek and Walker Stern of Dover and Battersby. The couple (she is in her 70s, he in his 90s) ate recipes prepared from the chefs' new cookbook, including rack of lamb — "It's a romantic dish, as it is a good thing to share," said Ogrodnek. Afterward, Paula reminisced about the golden age of eating while airborne: "It was very formal! The passengers had a choice of entrée. They would have cocktails and hors d'oeuvre. They would have chateaubriand. We would make sundaes on dessert carts going down the aisle and serve cordials. We just kept feeding them! That's what TWA prided itself on." Twilight set in. The couple were served Battersby's olive-oil cake. After dinner was finished, the Grants poked around the terminal one last time. Then they drove home, and the Port Authority security guards shut down the lights.
The Menu
Roasted and Raw Cauliflower With Raisins, Capers, and Hazelnuts
Roasted Rack of Lamb With Boulangère Potatoes and Braised Lettuce
Olive-Oil Cake With Mascarpone and Candied Orange Peel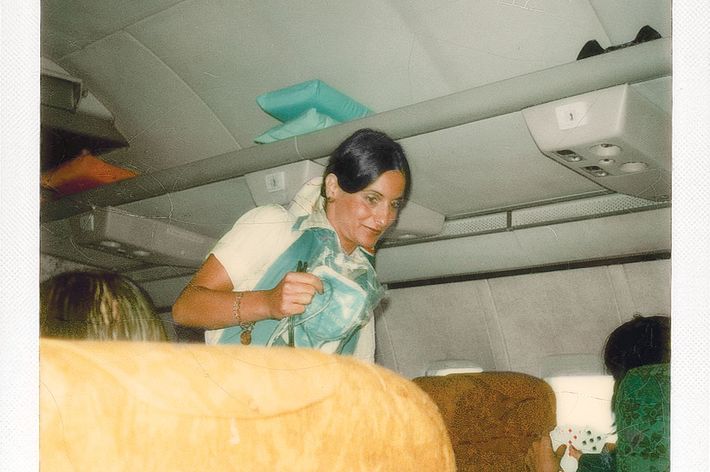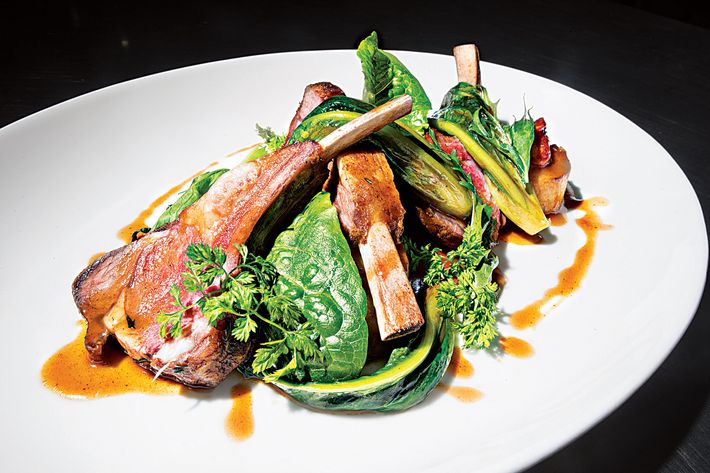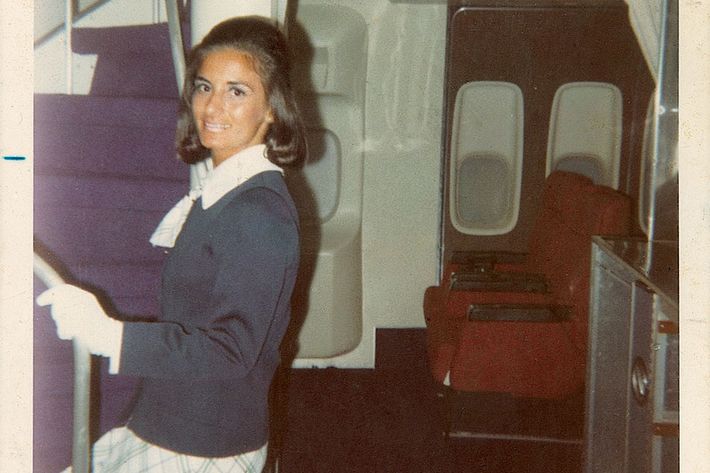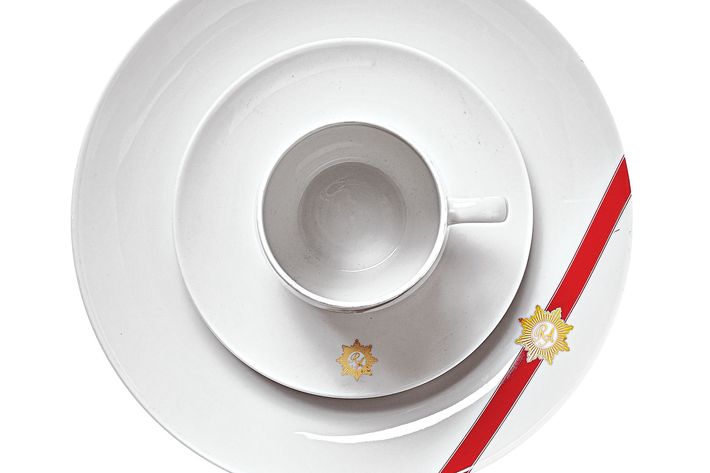 Douglas Friedman for New York Magazine

*This article appears in the November 9, 2015 issue of New York Magazine.