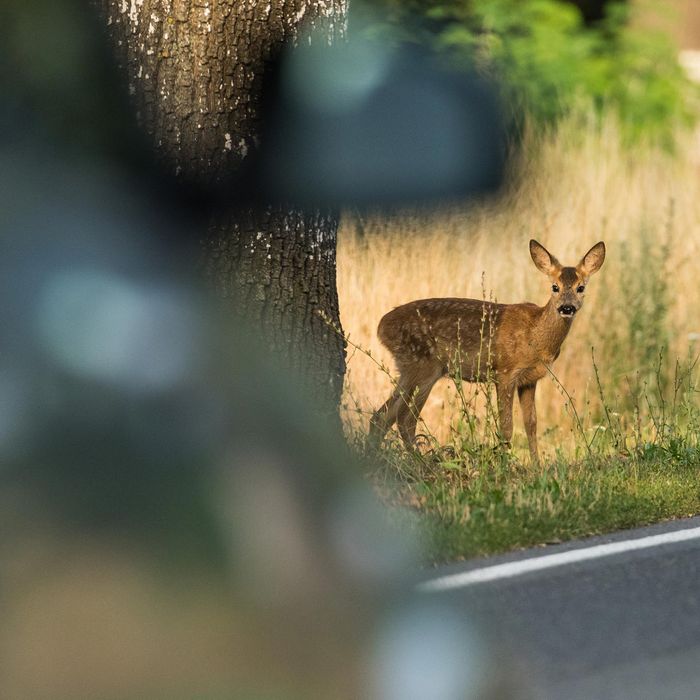 Peak food waste.
Photo: Patrick Pleul/dpa/Corbis
Not wasting food is all the rage with chefs right now, but this certainly isn't what Dan Barber had in mind: Doug Paine, the chef at Hotel Vermont in Burlington, is going to have the state's Fish and Wildlife department scoop him up some roadkill for a one-night menu. The stunt is to demonstrate ways to serve "local food sources" sustainably. The chef says the menu, called "Wild About Vermont" and set for November 7, will feature three kinds of roadkill, alongside a bunch of other animals, like beaver and muskrat, donated by Vermonters who can then pay $75 per person and eat them.
Paine promises everything will be delicious, but in an effort to please non-carcass-meat-atarians, he adds that "you can choose what you want to eat." He says the idea is "to get people connected to their local food sources, but also to showcase the traditions of Vermont." Like, apparently, eating roadkill.
[WPTZ]