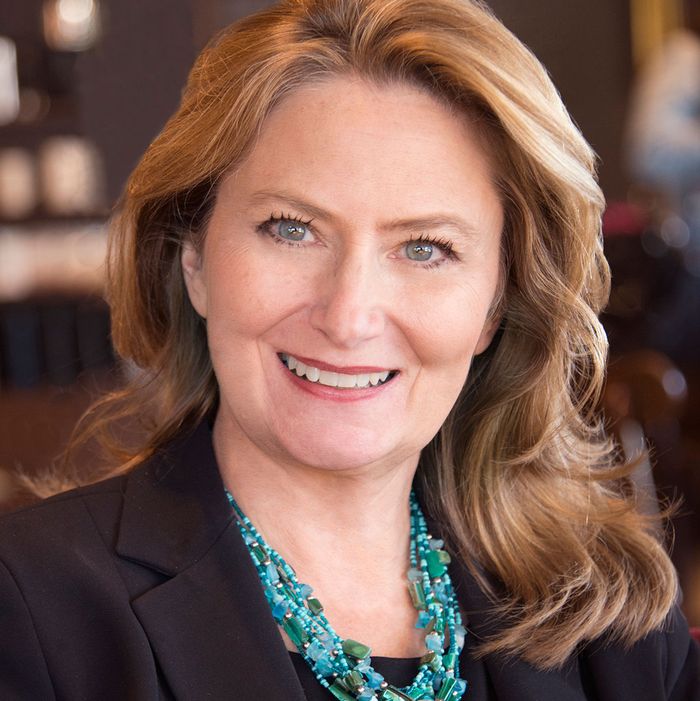 Wake up and smell the technology.
Photo: Terry Lorant
Starbucks has a new executive coming to Seattle, and the hire is the clearest sign yet that the troglodytic days of resisting Starbucks's mobile ordering are numbered: The company has announced it's bringing aboard a chief technology officer — Gerri Martin-Flickinger, a "technologist" who served as the senior vice-president and chief information officer most recently at Adobe, where she got major praise for shifting the company's software to a cloud-based system.
She's replacing an outgoing exec who served as chief information officer — itself a somewhat reinvented corporate position, but the company points out this title swap was calculated, reflecting the mobile focus that will "power Starbucks into the future."
According to the annoucement, Starbucks has already come up with plenty of work to keep her busy:
We needed leadership talent with deep experience in cloud, big data analytics, mobile and security to take us to the next level. … Gerri stood out as someone who has years of experience in Silicon Valley and brings deep management and technical expertise to help us navigate the future.
That expertise will of course come in handy, since Starbucks's tech rollouts haven't exactly all been painless and hacker-proof. Martin-Flickinger takes up the new role on November 2, the date on which she says Starbucks will enter "its next phase," technology-wise.
Translation: Those Starbucks coffee-delivery drones may become a reality sooner rather than later.