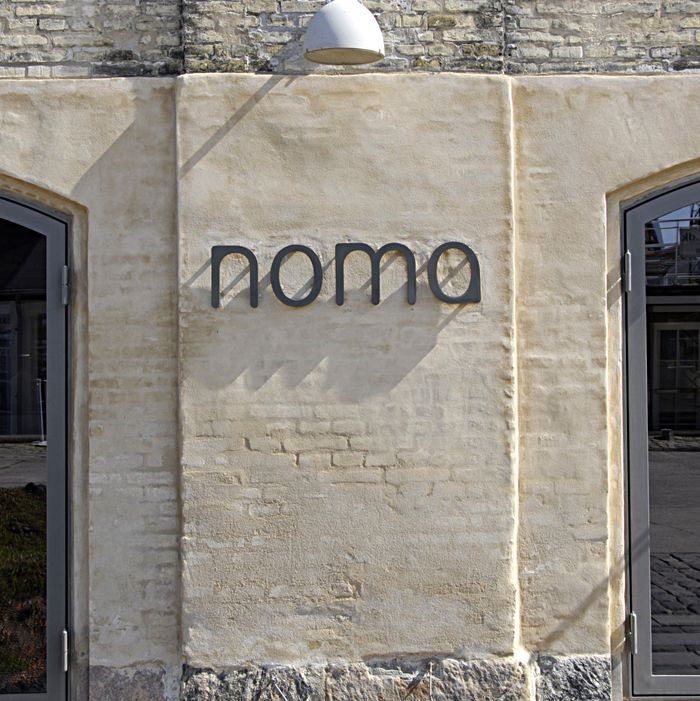 Tickets cost $5,000.
Photo: Francis Joseph Dean/Corbis
René Redzepi is a busy man, especially right now, so it's unusual to see him agree to what's essentially a catering job: On Tuesday, his disciples, Lars Williams and Thomas Frebel, cooked Noma's food in New York, at a nonprofit foundation called the 14th Factory that's run by artist Simon Birch. Tickets for the ten-course meal cost a whopping $5,000 — more than a flight to Copenhagen! — and the menu included roasted langoustine with oyster purée, and mushrooms and deep-fried moss covered in chocolate. The event raised more than $1 million for the foundation and was attended by power players like Tommy Hilfiger, Alan Cumming, and Jeffrey Deitch. Which continent will Noma pop up on next?
[NYT]