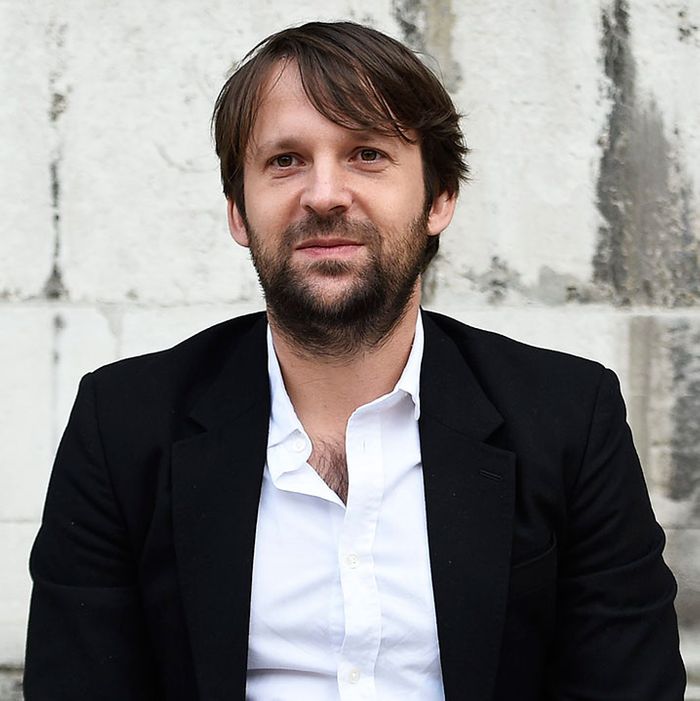 Mr. Popular.
Photo: FACUNDO ARRIZABALAGA/Corbis
This is impressive, albeit not quite surprising: Tickets for René Redzepi's ten-week stint in Sydney went on sale Thursday for A$485 ($345) per person, and he says it took less than two minutes to sell out. Nick Kokonas — the co-owner of Alinea and Next, as well as the founder of Tock, a reservation ticking site that processed the bookings — confirmed the news, too. People all over the world just cannot wait to eat crocodile fat, mud clams, and green ants that taste like kaffir lime.
For what it's worth, there is a waitlist.