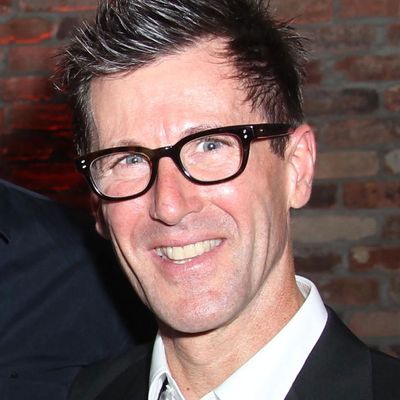 Catch him while you can.
Photo: Jimi Celeste/PatrickMcMullan
The story of acclaimed French chef Laurent Gras feels like it belongs in a movie: He started his career in France as Alain Ducasse's right-hand man, helping him earn three Michelin stars for Hotel de Paris in Monaco and serving as the opening chef de cuisine at Restaurant Alain Ducasse in Paris. Gras continued on to work at San Francisco's Fifth Floor and then, until 2010, at Chicago's L2O, where he earned three Michelin stars once again.
In the following five years, Gras has promised a new restaurant, and there was even a rumor about him cooking at Enduro, but he has stayed in the shadows — until now. From October 18 to 24, he's taking over the kitchen at Chef's Club by Food & Wine, and even bringing along his former sous-chef Didier Elena. The menu includes beef-tenderloin carpaccio with a crushed salted-plum relish, octopus with coconut curd, and salmon charred over a whiskey barrel. Reservations can be made here.