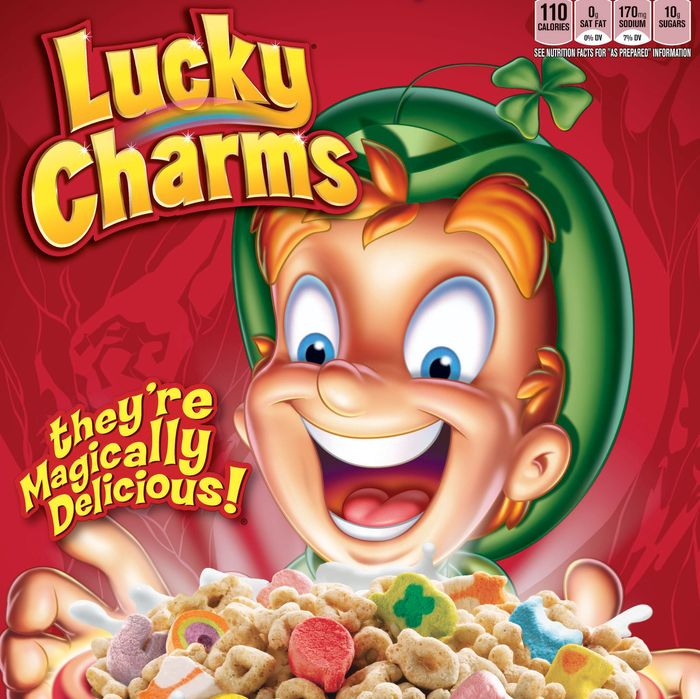 Lucky Charms won't be harmed.
Photo: Courtesy of General Mills
Cereal-maker General Mills will start investing in smaller-scale, more innovative food start-ups through a new venture-capital arm called 301 Inc. The company previously paid $820 million to acquire popular natural-foods-makers Annie's, and it already has a stake in fake-meat producers Beyond Meat.
The three-year-old 301, which was originally created as a way to develop small in-house brands, will court new partnerships, in part because major food manufacturers like General Mills have seen their market shares shrink as consumers' tastes change. (Recently, General Mills has also been ridding its products of GMOs and artificial colors.)
Like Budweiser has done with various craft breweries, perhaps the company sees this as a way to better position itself for the future.
[Fortune]