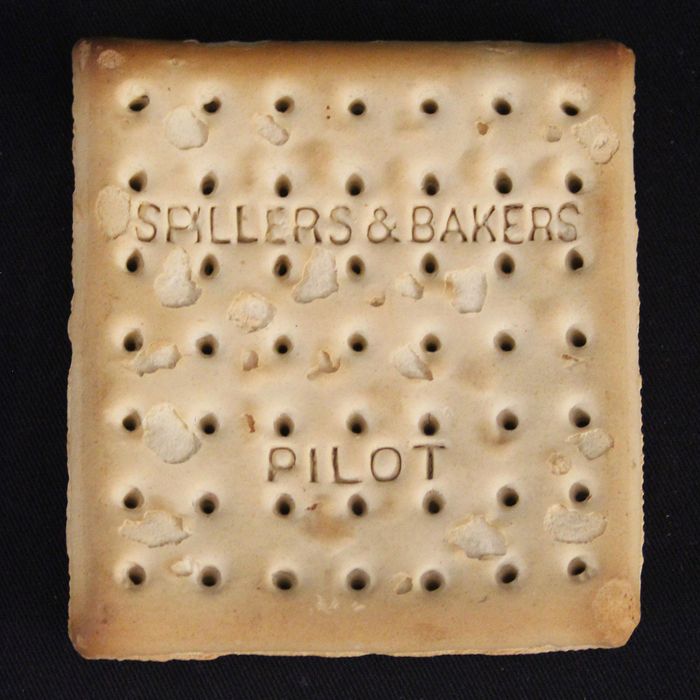 Best served nowhere near an iceberg wedge.
Photo: HenryAldridge&Son/Splash/Corbis
Some Greek collector with money to burn and a thing for aged snacks has thrown down $23,000 for the "world's most expensive biscuit," a lone, piece-of-toast-size Spillers & Bakers Pilot cracker that survived the sinking of the Titanic. It was part of a survival kit on the lifeboats, but some guy kept this one as a souvenir (pretty uncouth, dude), and it's lived in an envelope ever since.
The auction house described it as the only Titantic lifeboat cracker in existence, and noted that the next-costliest biscuit was one from an Antarctic expedition that sold for about $4,500. Like all Pilot crackers, it was made from two ingredients, flour and water, and if that plus the 103 years it's been getting stale for aren't sufficient reasons against eating it, there's also the fact that the rough math, given the auction price, works out to about $1,643 per square inch.
[NYDN]