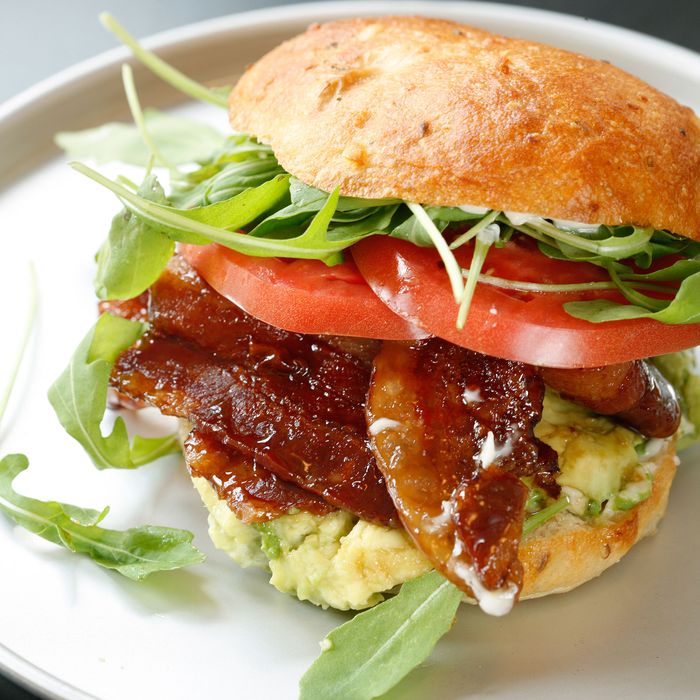 Sumner Roll: glazed bacon, avocado, beefsteak tomatoes, butter lettuce, mayonnaise, and house-made ssäm sauce on a potato bun.
Photo: Melissa Hom
Shortly after Dimes opened two years ago, it became clear that owners Alissa Wagner and Sabrina De Sousa would outgrow their 18-seat east Chinatown space. They ended up moving their wildly popular restaurant down the block, but what to do with the original location? As of last week, it became Dimes Deli (with partner Sophie Helsby), which offers all the healthy-ish food that New Yorkers have embraced in a quick, convenient takeout setting. (If diners want to sit and eat, they can order at the counter and perch at one of three tables, or on the stools along the wall.)
The menu includes favorites like the breakfast sandwich (with scrambled eggs, cheddar, avocado, pickled jalapeño, and Dimes hot sauce), the fruity acai bowls, and the Big Salad (market greens, delicata squash, Brussels sprouts, pickled raisins, cardamom pumpkin seeds, and a rosemary-sage vinaigrette). But there are also many additions, like a hearty Figgy Piggy sandwich, with salami, Piave cheese, arugula, and fig jam on sourdough pullman; and a breakfast burrito, which includes scrambled eggs, mango salsa, cheddar, sweet potato, and Dimes hot sauce, all inside a whole-wheat tortilla.
Around Halloween, Wagner and De Sousa will also open a marketplace in the storefront next door, selling grocery items and the Dimes apothecary line. Plus, they're aiming to offer delivery service in the future. In the meantime, here's what's available now at Dimes Deli: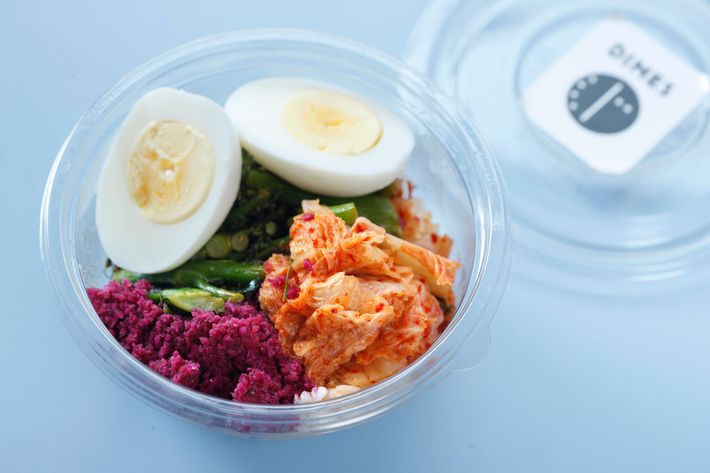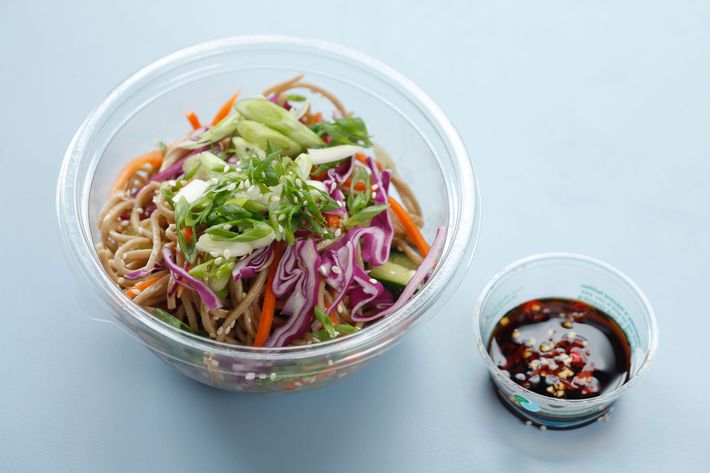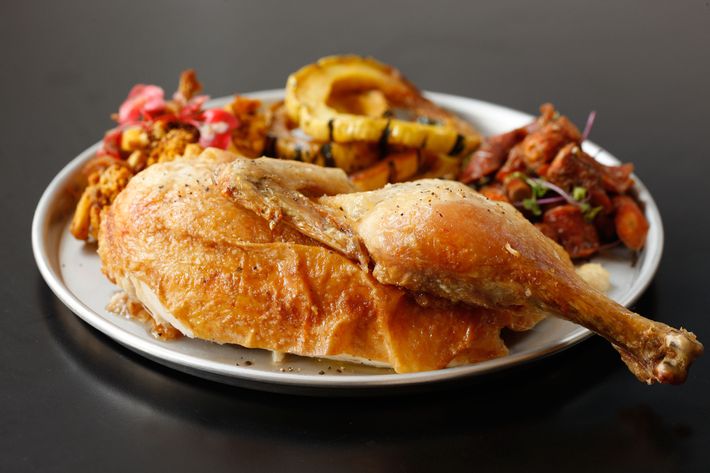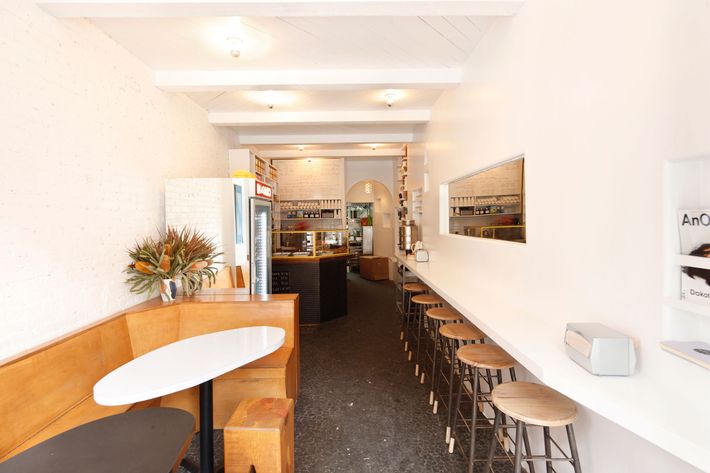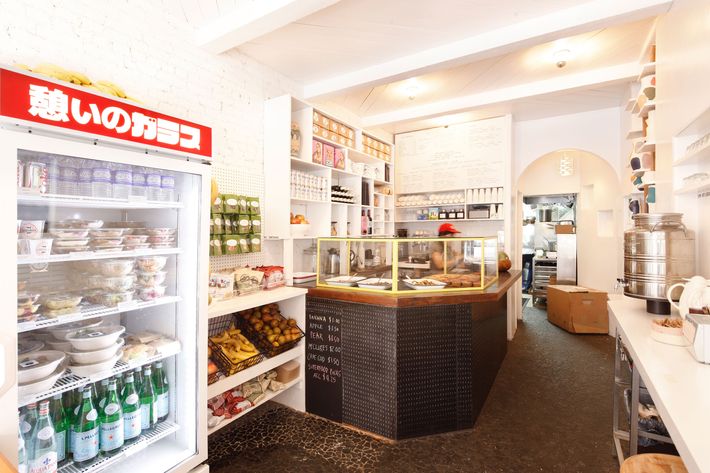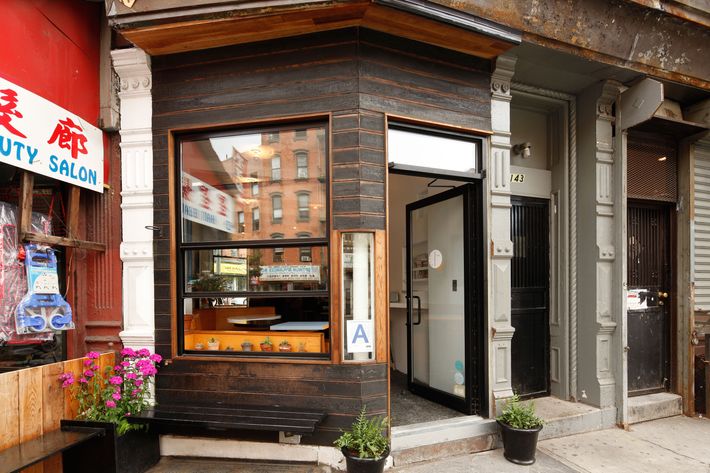 Menu [PDF]
Dimes Deli, 143 Division St., 212-240-9410