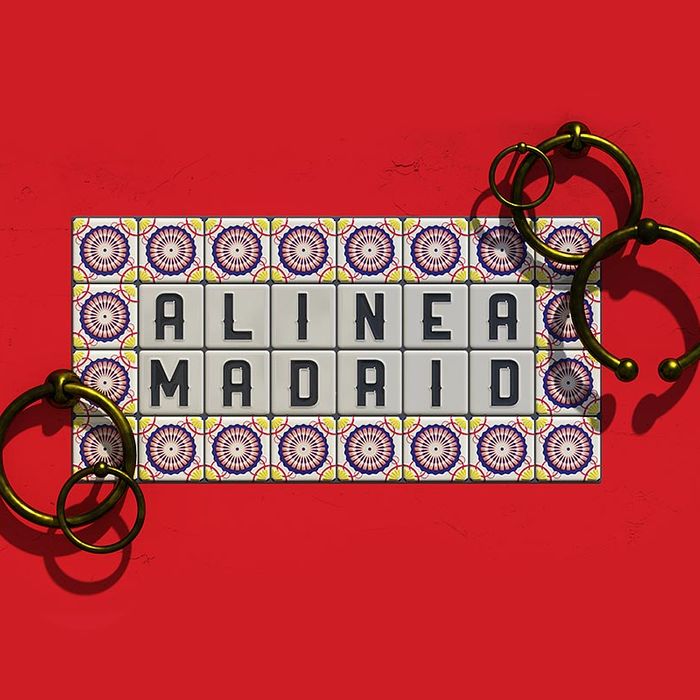 These days you just aren't a world-class restaurant if you don't open a pop-up on the actual other side of the world. Following Noma's stint in Japan (and an upcoming one in Sydney), the Fat Duck's arrival in Melbourne, or even Daniel Humm's very recent five-night residency in Switzerland, Alinea co-owner Nick Kokonas announced today that chef Grant Achatz and the entire staff of the cutting-edge Chicago restaurant will head to Madrid.
Here are the details: The restaurant is setting up shop at the NH Hotel Eurobuilding, and the trip will actually consist of two different dining options. From January 12 to 16, Alinea will team up with David Muñoz's DiverXO on collaboration dinners wherein diners will start meals at one restaurant, then venture over to the other restaurant mid-meal to finish their dinners. (That's €500 per person, plus either €125 or €250 for wine pairings). The Chicago restaurant, meanwhile, will close for several months for a "gut rehab."
From January 19 to February 6, Grant Achatz and his team will offer a full Alinea experience for €275 per person (plus the same pairing prices). As the official site notes, this will be the full Alinea experience, not a watered-down pop-up version.
They're releasing tickets in stages through their in-house Tock system, so head to this page if you want to go.