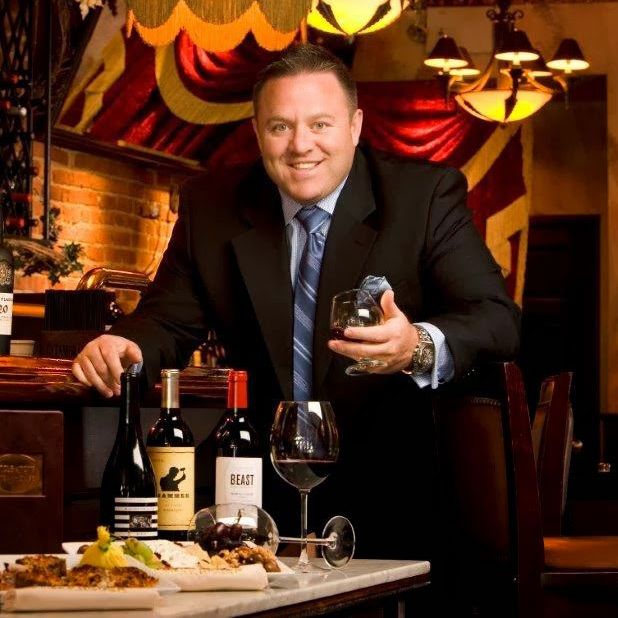 Willie Degel in his element at the Uncle Jack's in Bayside, Queens.
Photo: Courtesy of Willie Degel
Restaurant Stakeout host and Uncle Jack's Steakhouse owner Willie "Jack" Degel is finally getting in on both the farm-to-table and speakeasy trends. Set to open on Ditmars Avenue early next year, Degel's newest restaurant, Uncle Jack's Meat Company, will be one part grill, modeled after early-20th-century meat factories, and one part VIP-only basement "speakeasy." Called the Laboratory, that space will only be accessible through a pass-code-enabled meat-locker door. (To prevent hangers-on from crashing the party every night, Degel will change the password daily and send it out to VIPs.) Those who aren't lucky enough to hang out in Degel's basement will still get to enjoy the "hip, cool, grill environment" upstairs, where sides will be "an experience," kale will be roasted, and there will be a "visual meat experience," also known as a butcher's case.