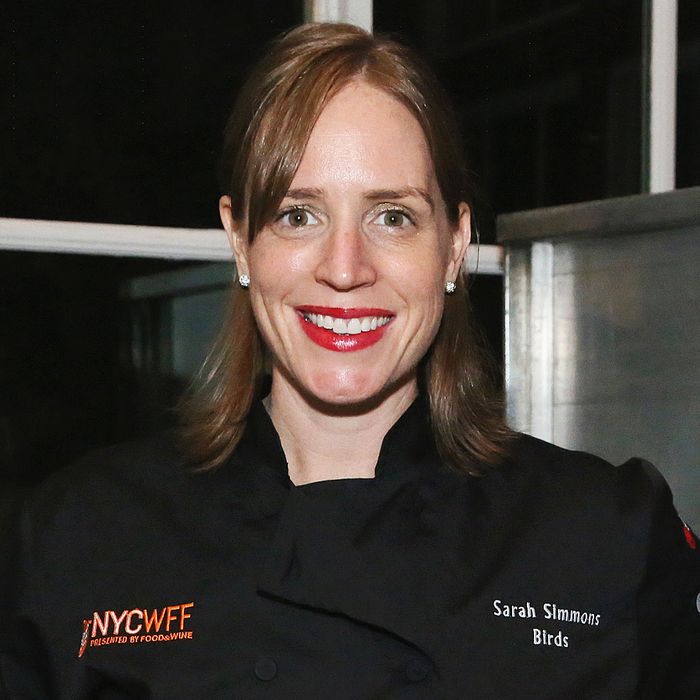 She grew up in North Carolina.
Photo: Astrid Stawiarz/Getty Images
The Birds & Bubbles chef is renowned for her Southern cooking, so it makes sense that she's now taking her talents to Columbia, South Carolina: On September 21, Sarah Simmons will open Rise Gourmet Goods and Bakeshop with Charley Scruggs, the former pastry chef at nearby Oak Table.
It's going to be a casual spot, with baked goods, sandwiches, salads, and large-format "family meals" available at night. Plus, Simmons will sell gourmet products, too, like Sqirl jam — which is hard to find outside of the smash-hit Los Angeles restaurant.
[Eater NY]