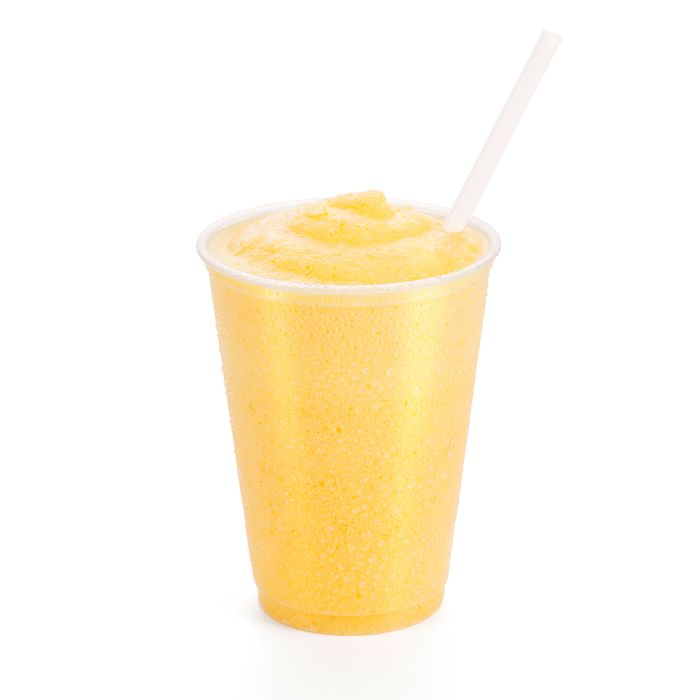 Liquid gold.
Photo: Viennetta/Getty Images
The Post reports that a street-cart vendor named Orfelinda Ariza is demanding $1 million because health inspectors seized her icees over permit issues. The icee causalities were worth $1,500, but somehow, when calculating losses for the lawsuit, she added up squandered business and reached seven figures.
The Daily News adds that inspectors were doing a routine inspection at an East Harlem Chinese restaurant where Ariza rents storage space when they stumbled upon her carts down in the basement. Ariza reportedly couldn't produce proper paperwork, so they issued a summons and, she tells the paper, "took my Icees and threw them away as if they meant nothing," making her feel "as if I was a criminal."
But in a nice twist for her, a judge ultimately threw the violation out because the inspectors had a paperwork screwup of their own. By then, though, the frozen goods were long gone, and that million bucks might as well have been a figment of her imagination.