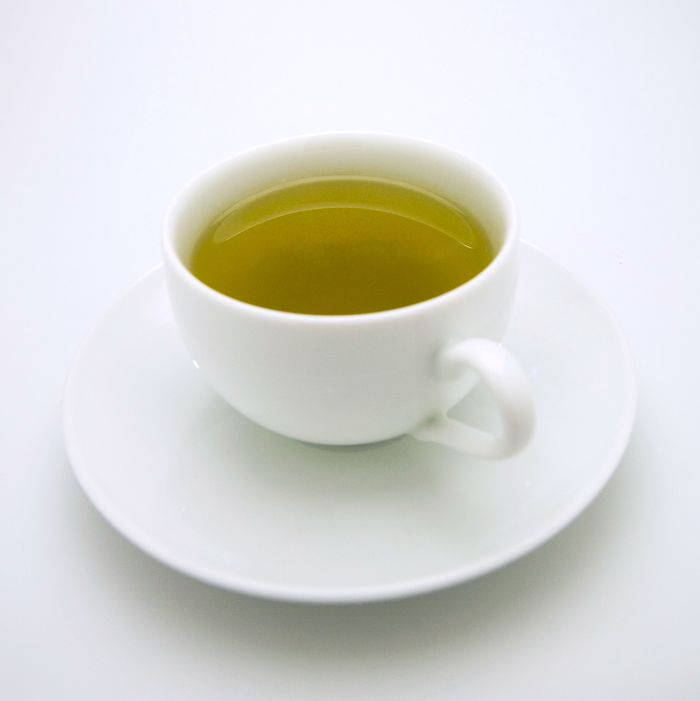 Maybe just avoid mysterious herbal remedies.
Photo: Thom Gourley/Corbis
Here's a scary story for the end of the week: An unidentified 16-year-old British teenager developed hepatitis and suffered from jaundice as a result of drinking a Chinese green tea she thought would help her lose weight. A doctor initially diagnosed her as having a urinary tract infection, but when her eyes and skin began to turn yellow she checked into the emergency room of a Birmingham hospital. There she told doctors that she had been drinking a Chinese green tea — roughly three cups a day for several months — that she had purchased online.
Though the doctors identified the tea as the cause of the hepatitis, the actual problem was likely additives or, possibly, pesticides used to treat the leaves.* The girl, however, had no idea what she was drinking because everything on the box was written in Chinese. It took her two months to recover, yet the scariest thing about her case is that it isn't unprecedented. According to a British Medical Journal case report by the doctors who treated her, there are dozens of cases documenting individuals getting ill after consuming tea extracts, tea-leaf powder, and tea infusions, even in diet pills. Sometimes the liver damage is so severe that a transplant is required. The problem, as you might guess, stems less from the tea leaves and more from the products added to these so-called herbal remedies, which are "readily available from unregulated sources."
*An earlier version of this post misidentified Camellia sinensis as an added ingredient.