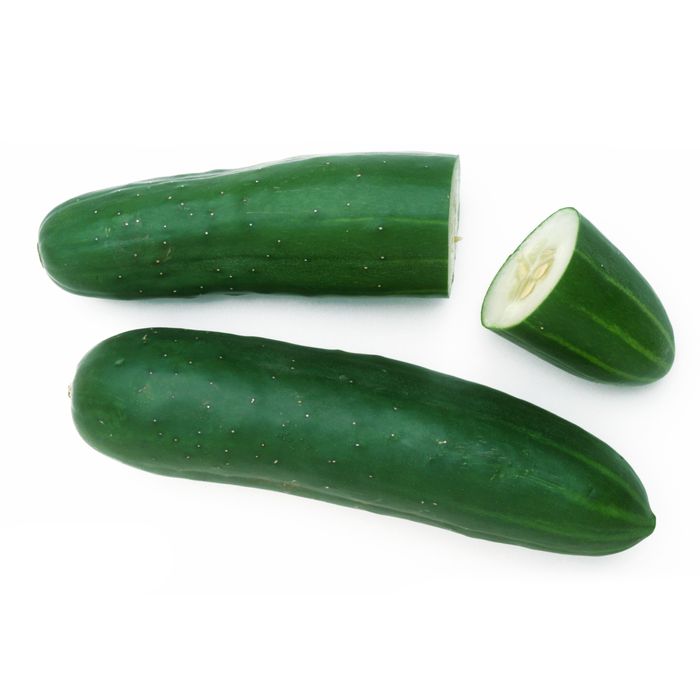 Beware.
Photo: Dorling Kindersley/Getty Images
Now is not the time to drink spa water: One large supplier, whose Mexican cucumbers are sold at places like Safeway and Red Lobster, has issued a nationwide recall after the Centers for Disease Control linked them to a salmonella outbreak. The company, San Diego–based Andrew & Williamson Fresh Produce, says these cucumbers — your standard-variety slicers — were sold between August 1 and September 3 to grocery stores and restaurants in 18 states (the FDA has the complete state-by-state list).
Tragically, a 99-year-old fellow San Diegan has already died, and the FDA warns that 285 others appear to have picked up salmonella from the cucumbers. The first lawsuit has already landed, too: A Minnesota woman who just spent a week in the hospital has sued the supplier after learning the meal she ate at Red Lobster contained the cucumbers under suspicion. The FDA and state officials are urging people to read the stickers on their produce.
This post has been updated to show that Whole Foods doesn't carry the recalled cucumbers.
[NYT]