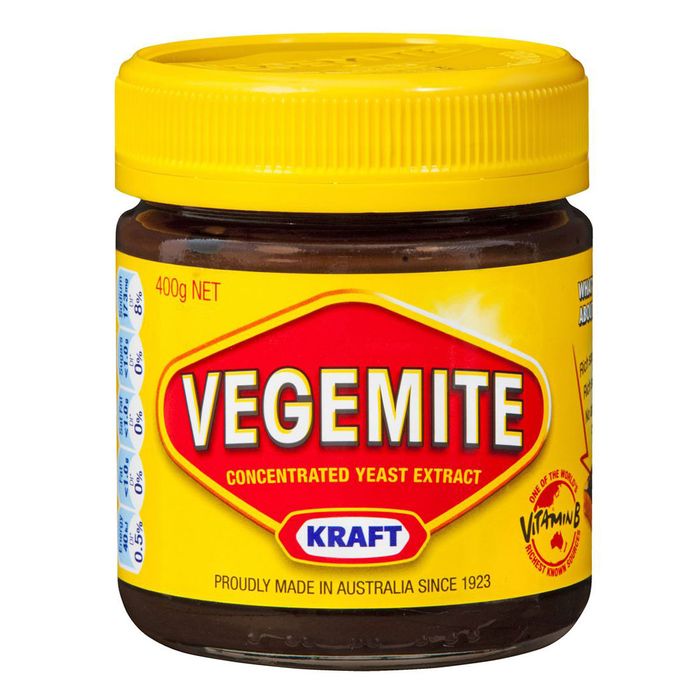 Keep it on toast — if you absolutely must.
Fun fact: Making illegal booze from Australia's national spread has become a popular thing Down Under, and government officials are promising to crack down on this appalling practice just as soon as they can quit throwing up in their mouths.
Really, the idea was just putting two and two together: The Vegemite label says "concentrated yeast extract," and what is "yeast" if not the start of beer, and what does "concentrated" mean if not lots of it? Still, if this sounds quite desperate all the same, well, it is: The government says the moonshine has become a problem in remote areas that went dry to help curb their communities' rampant alcoholism in the first place, and authorities are now asking those communities to report any "suspicious" purchases of, like, 20 jars in bulk.
In fact, Australia's Indigenous Affairs minister has taken to calling Vegemite a "precursor to misery," the BBC reports. He says kids are getting so blitzed on Vegemite hooch that they miss school, and adds there's been an uptick in domestic-violence cases that cite the booze as a cause. More proof that nothing good can ever come from Vegemite.