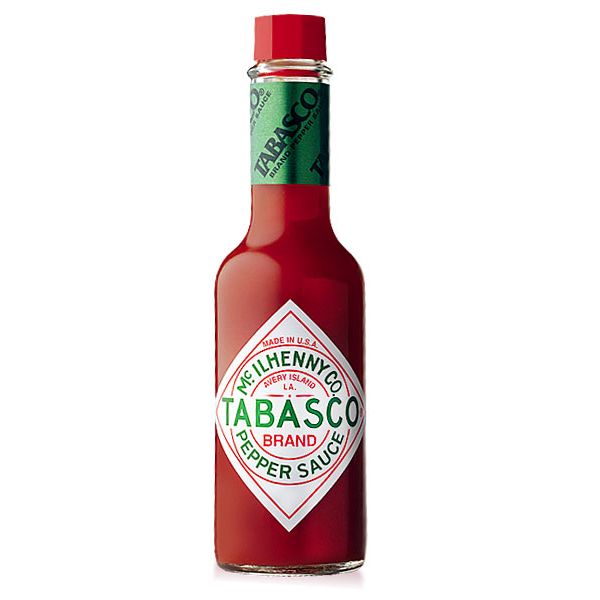 So hot right now.
Photo: Tabasco
This totally could be a Stefon recommendation: America's hottest new restaurant is 1868, located on its own private island in Louisiana and owned by the reclusive McIlhenny clan, and it has all-Tabasco everything.
The notoriously tight-lipped family kept the news quiet for a while, but next Monday the five-generation hot-sauce maker (founded in 1868) is finally diving into the restaurant business by opening an awesome-sounding hot-sauce-themed restaurant on Avery Island. The Advertiser got a look at the menu and reports that the fare will be Cajun-heavy at first, and of course make liberal use of the seven different types of Tabasco in entrées that include riffs on standards like crawfish étouffée, boudin, and maque choux, as well as spicy hot-dogs, nachos, meatballs, and ice cream.
There are plans down the road to diversify the cuisine in order to "encourage international tourists to use Tabasco in everyday meals back home." (Hello, bowls of fiery spaghetti.) Since we now know a regular diet of spicy foods reduces the risk of early death, consider this worth the trek.