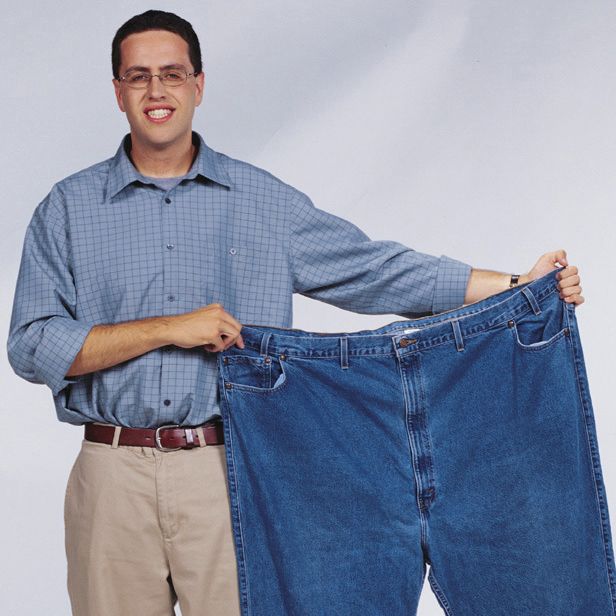 Subway can't get far enough away from this guy.
Photo: The Jared Foundation
There's mounting evidence that Subway's shock at the news of Jared's sexual proclivities could've been fabricated: Ex-franchisee Cindy Mills claims she complained about Fogle to a Subway executive in 2008 — during what you might call Jared's salad days — but says the executive blew her off.
Mills says that Fogle sent her texts saying he was interested in sex with minors, and had even paid for prostitutes as young as 9 years old. She alleges that she tried to show Jeff Moody, who was then in charge of Subway's marketing, the texts, but that Moody refused, saying, "Don't worry, he has met with someone. She is a teacher and he seems to love her very much, and we think she will help keep him grounded."
This apparently wasn't the response Mills was hoping for, so she says she tried to sue Subway. Her lawyer, however, discovered the chain had made it so there's a "good bit of legal separation between Jared and Subway," so nothing ever came of that, either.
Subway says Moody hasn't worked for the company for years, and claims it has no record of Mills' complaints to him. Moody now works as CEO of Rita's Italian Ice, and officially left Subway in 2011. Mills says she eventually asked to remove all Jared signage from her store because "Every time I would see him on TV in a commercial with his arms around these children, it would kill me." She says Subway denied this request as well.
[BI]