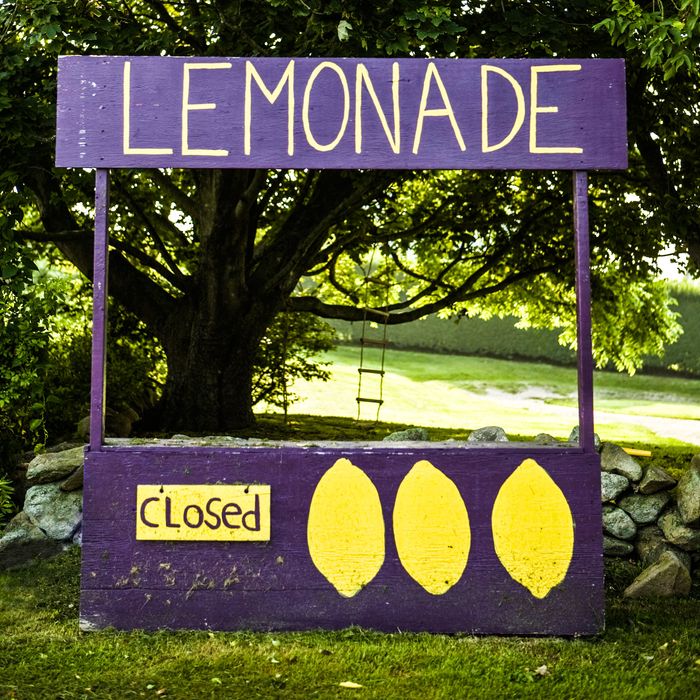 All because of a Newman-esque neighbor.
Photo: Heath Korvola/2/Ocean/Corbis
Out in East Hampton, the Seinfeld family set up a lemonade stand to raise money for Jessica's Baby Buggy charity — a common-enough, all-American activity, but apparently not in the eyes of one traffic-Nazi neighbor.
Per the East Hampton Press:
East Hampton Village Police Chief Jerry Larsen said police received a complaint about illegally parked vehicles at the location of the lemonade stand. At the scene, an officer advised the Seinfeld family that village code does not permit lemonade stands on village property. The village prohibits all forms of peddling on its property.
At first sniff of those parked vehicles, sounds like the neighbor did his best Newman voice and said, Not in my privacy-walled backyard, Jerry.
[East Hampton Press via NYP]