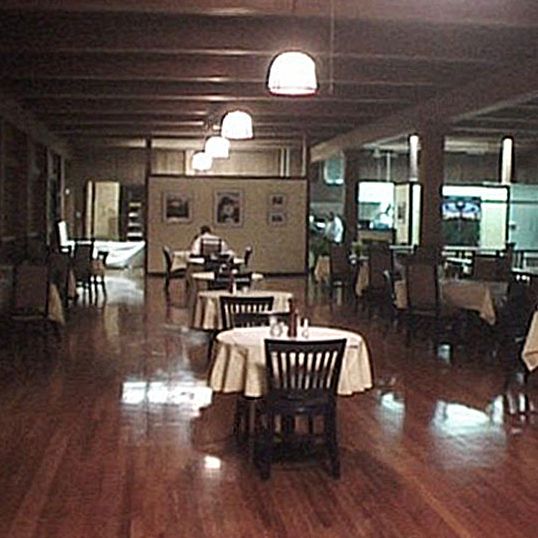 Yours for the taking.
Photo: Courtesy of Mendo Bistro
California restaurateur Nicholas Petti has decided to hold an essay contest: Whoever writes the most-convincing 250 words and pays a $100 entry fee) will get the deed to his Zagat-rated Mendo Bistro and its attached bar, BarBelow. Petti says he's too busy these days having a family and being a tenured professor at Mendocino College to run a kitchen, but he plans to assemble a crack team of judges who'll determine whose intro, body paragraph, and conclusion best articulate why that person should get a free restaurant.
It's a truly generous offer, no doubt, but if you really think about it, this situation works out pretty well for Petti, too. He says he'll limit the contest to 7,500 entries, and the fine print says he can pull the plug if he receives fewer. Still, if all runs smoothly, he'll leave with a chunk of cash and a reputation as the most magnanimous restaurant owner on the West Coast.