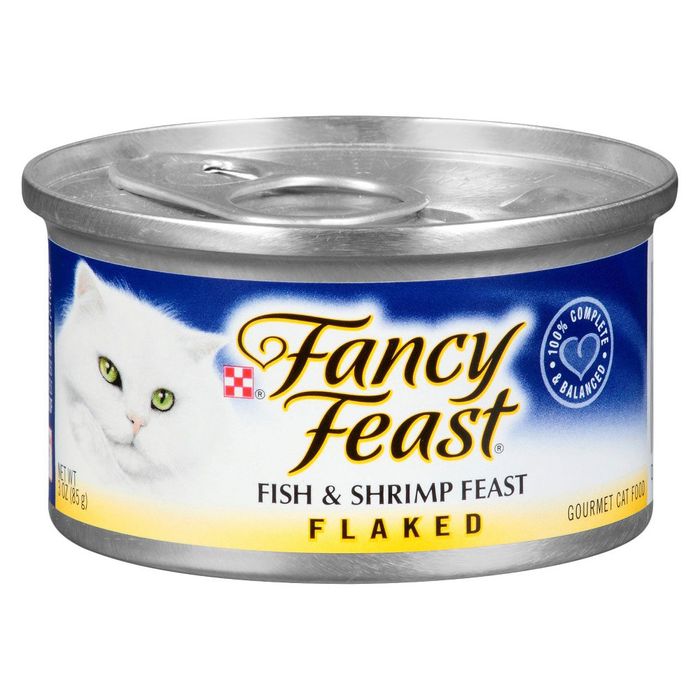 Californians are not thrilled with you, Fancy Feast.
California residents have filed another class-action lawsuit against a major corporation for allegedly using seafood caught by Thai sea slaves in its products. The target this time is Nestlé, most recently having come under fire in the state for bottling water during a terrible drought. This time, however, the controversy has arisen because consumers allege the giant food company knowingly uses slave-labor fish, which it then uses in … Fancy Feast cat food.
The suit comes just eight days after similar allegations arose against Costco for selling shrimp farmed by captive laborers, and both follow a Times investigation that exposed the fact that most American consumers have likely purchased fish farmed by sea slaves in Asia.
The latest lawsuit alleges that Nestlé imports an excess of 28 million pounds of seafood-based cat food from Thai Union Frozen Products PCL, a company named in the aforementioned article, and that some of the supply was tainted with slave-labor seafood. In turn, the suit says, consumers have unwittingly propped up Thailand's abusive fishing industry, and wouldn't have bought the product if they had known its origins. Whether these lawsuits lead to any actual changes is, well, another matter entirely.
[Yahoo]