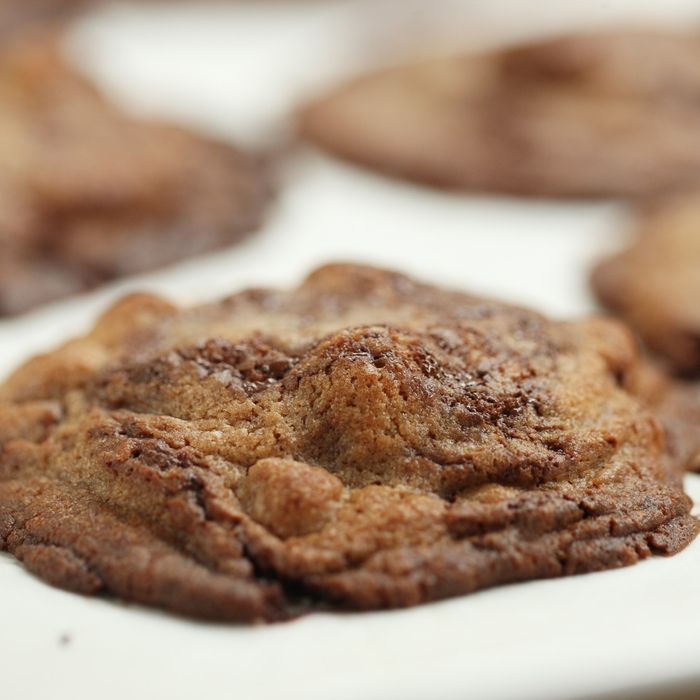 The excellent cookies will be there, too.
Photo: Melissa Hom
The rumors are true: Maman — the French café that got its start on Centre Street, and has already expanded to Toronto — is opening a third location at 211 West Broadway. The 2,000-square-foot, 50-seat space will extend beyond the snacks-and-baked-goods offerings that have made Maman a hit. Like the Two Hands expansion, this will be Maman 2.0, with expanded dining areas, a full bar, an "Apéro à la Francaise" tapas-style dinner menu, and weekend brunch service.
The idea is to offer an all-day South of France café experience — which is certainly feasible, as co-owner Armand Arnal operates La Chassagnette in Arles. Arnal's partners, Benjamin Sormonte and Elisa Marshall, live in Tribeca, so it's a natural choice for the next outpost. It's scheduled to open in November.