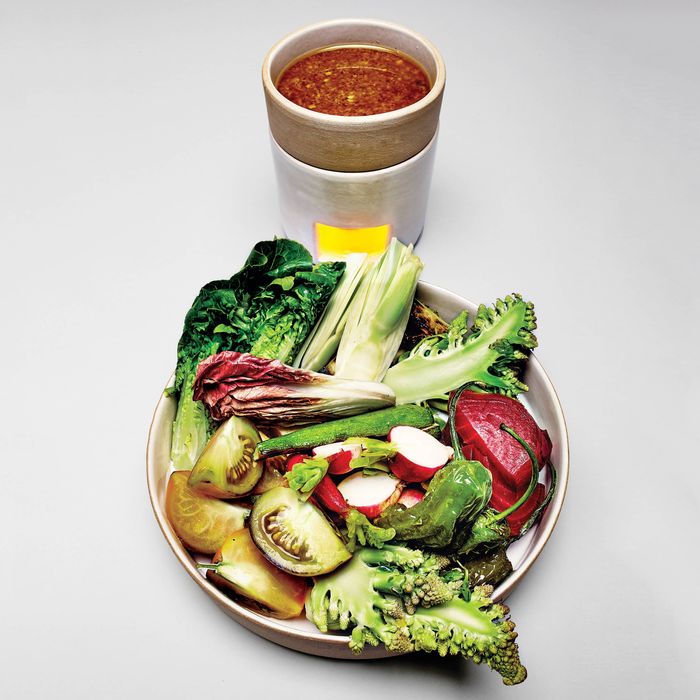 Bagna cauda comes with roasted and raw vegetables.
Photo: Bobby Doherty/New York Magazine
Chefs have a habit of saying, as if programmed during media training, that they want to have fun cooking and cook the kind of food they like to eat. In the case of Missy Robbins, who has joined forces with the Smile's Matt Kliegman to open Lilia this fall, we're inclined to believe her. Robbins, you see, has recently come off an extended fancy-restaurant jag — first at Spiaggia in Chicago, then running both locations of A Voce. She took a year to carefully plot her next steps, none of which initially resembled the casual Italian joint she's poised to open in a former auto-body garage two blocks from McCarren Park in Williamsburg. Robbins might be the solitary New York chef immune to Brooklyn's lure. But once Kliegman took her to see the space — a distinctive one-story building amid a sea of new high-rise condos — she was sold. And their plan to focus on fish and vegetables coincided with Robbins's own recent Weight Watchers-spurred dietary transformation. Which isn't to say, happily, that she's forsaken her first love, pasta. In fact, Robbins seems most excited about the acquisition of her very own extruder and set of bronze dies for making shapes like rigatoni and sauce-catching radiatore, in addition to the fresh egg pastas she's known for. The space is equipped with a wood-burning grill and a small takeout café that will morph at night into a cocktail bar. And the menu will feature not one but two fish sections: Little Fish and Big Fish. "I have a clam fetish these days, and I always have sardines on my menu," says Robbins. If you're the type who naturally recoils from words like light and fish and vegetables, fear not. There will also be soft-serve gelato, in two daily flavors and a twist.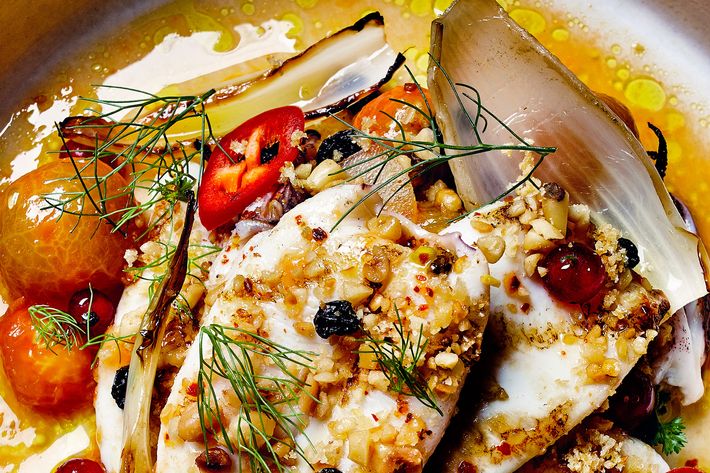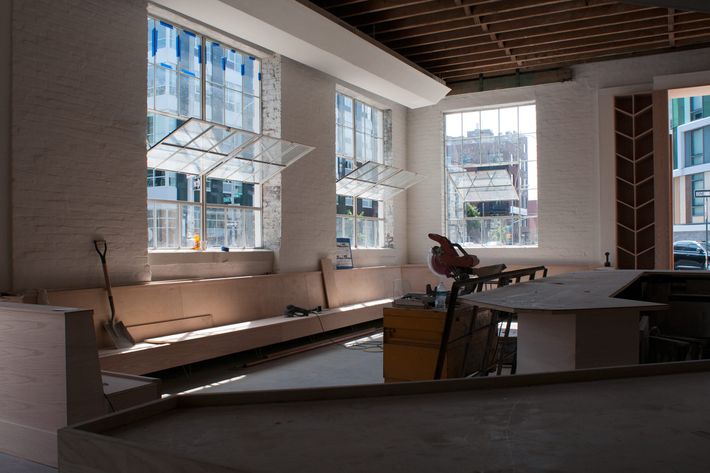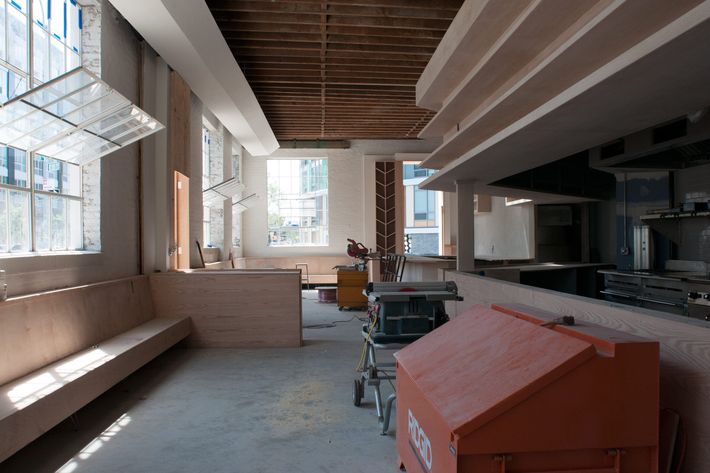 567 Union Ave., at N. 10th St., Williamsburg; no phone yet; Sept.
*This article appears in the August 24, 2015 issue of New York Magazine.