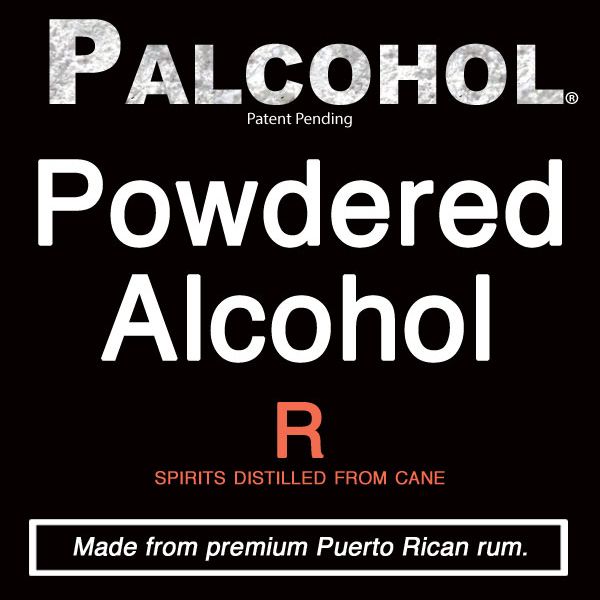 You might still be able to pick it up in Jersey, though.
Photo: Palcohol
The entire concept of powdered alcohol is still pretty new, but the state of New York has already reached a conclusion about the so-named Palcohol, which is now illegal in roughly half the Union. It may or may not be "the Kool-Aid of teenage binge-drinking," according to Chuck Schumer, but Governor Cuomo is onboard the ban-train.
The Daily News reported earlier that New York's governor was ready to sign a statewide ban today on future Palcohol sales, and that's exactly what Cuomo has done, issuing a statement that reads in part, "This dangerous product is a public health disaster waiting to happen … I am proud to sign this legislation that will keep powdered alcohol off the shelves and out of the wrong hands."
Despite the victory, Palcohol's critics have softened their attacks on the product (whereas it was once the next bath salts or flakka, ready to be snorted like cocaine, opponents in Albany now merely see it as something kids can "stash … in their pocket when they leave the house for a party," which sounds about right, actually).
Another fact that might assuage detractors' concerns: Packs of "powderita" and insta-cosmopolitans don't appear to be any closer to their real-world rollout, anyway. In April, creator Mark Phillips promised four federally approved flavors would be in stores "this summer," and summer's running out. Though the website has received a few updates in recent months, like the words "Safer than liquid alcohol" now in bold on the homepage.