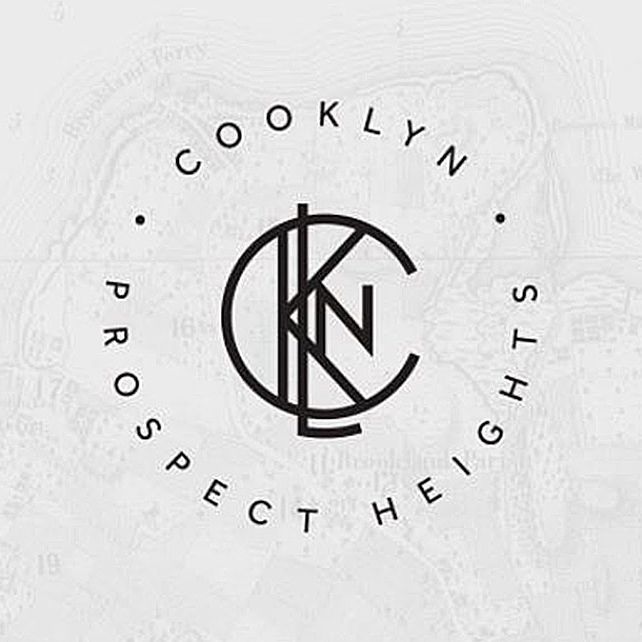 Just add some palm trees.
Restaurants mining the Brooklyn brand are nothing new at this point, though it tends to happen in far-flung places. But the kinds of chefs who trade in New York success to open in ritzy locales tend to be the Batalis, Carmellinis, and Carbones of the world. They typically aren't, say, the owners of a middle-of-the-road restaurant that isn't trying to be anything more than a neighborhood spot. Except, apparently, for the team behind the oh-so-very Brooklyn restaurant Cooklyn, an eight-month-old Prospect Heights spot that is curiously expanding to Palm Beach, one of Florida's most well-heeled towns.
Chef-owner Anthony Theocaropoulos, who helped open Ai Fiori and Eataly's La Pizza & La Pasta, and his partners will be opening the second location of their restaurant in the upscale shopping district Worth Avenue Plaza, along with an adjacent market where they'll sell, of course, "many Brooklyn-based items." It's not exactly the kind of blockbuster New York import that typically sprouts up in a place like Palm Beach, but there'll surely be an audience of excited bubbes.