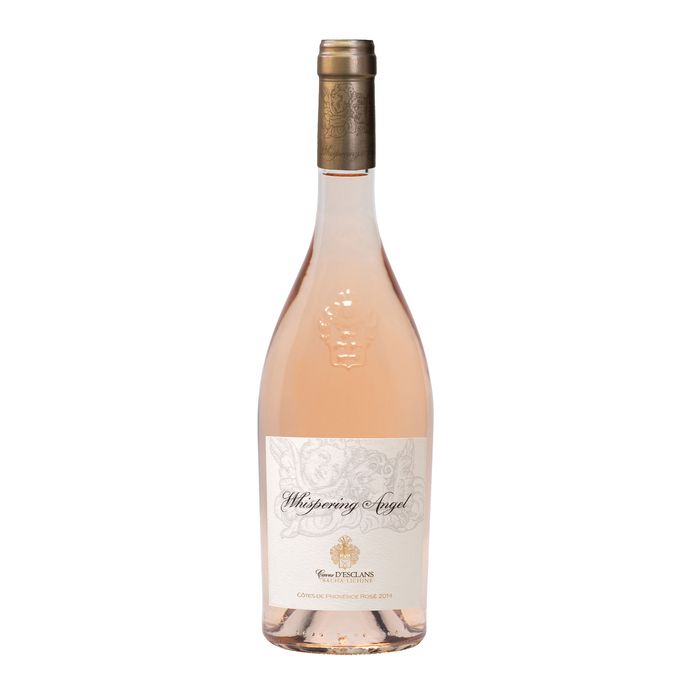 Can't drink this problem away.
Photo: Chateau d'Esclans
By this time last year, a rosé shortage had turned the Hamptons into a wasteland where even the most steadfast beachgoer just sat and waited, hoping against all odds to just find one more bottle of precious, beautiful pink wine. Somehow, everybody survived, but the question now is: Did they act responsibly enough to avoid a repeat? Perhaps not, because the crisis looms again this year: "Expect another devastating rosé wine shortage this fall," the Post warns today, informing readers that French winemaker Chateau d'Esclans is already counseling that all U.S. supplies of its beloved Whispering Angel will be iffy by Labor Day, and totally exhausted after that. Paul Chevalier, the winemaker's national director, tells the paper, "My last few containers for the U.S. market are arriving next week and that will be it."
After that, it's not hard to imagine a new kind of apocalypse, wherein the Fat Jew peddles his White Girl Rosé to Hamptonites for hundreds of dollars a bottle while simultaneously Instagramming their desperate faces with humiliating captions.
Godspeed to each and every one of you out east.
[NYP]