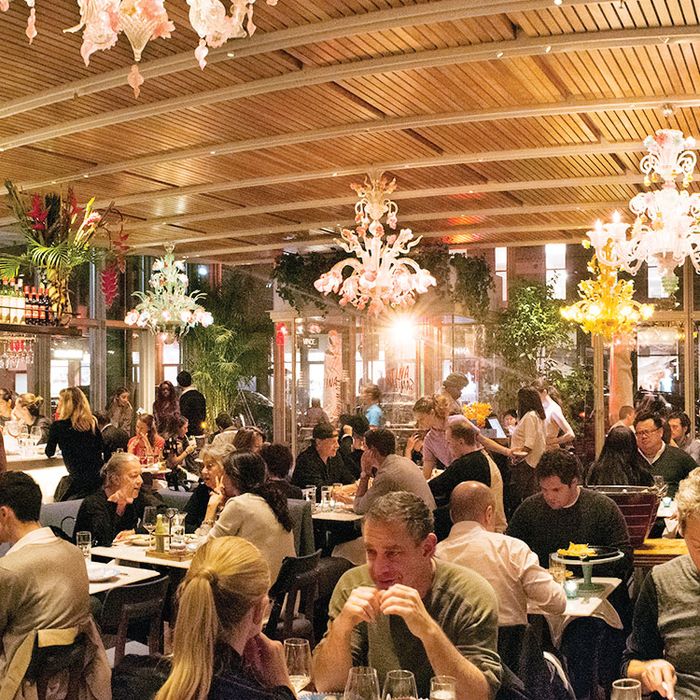 Santina made the cut.
Photo: Tirzah Brott/New York Magazine
Editors Andrew Knowlton and Julia Kramer have released their list of 50 nominees for the coveted title of "America's Best New Restaurant," an honor recently won by Rose's Luxury and Alma. Will a hometown hero take the prize in 2015? The New York honorees include Arcade Bakery, Mission Chinese Food, and Semilla, and they'll face some healthy competition from the likes of Gavin Kaysen's Spoon and Stable, Alimento in Los Angeles, and the Grey in Savannah. Check out the full list here.