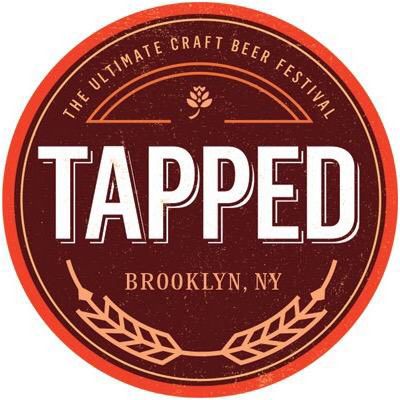 All the beer you can drink and more.
Photo: Tapped
When you build a giant arena, you have to keep finding new events to put in it: So, Brooklyn's Barclays Center has high hopes for its first-ever beer festival, Tapped, which will take place on October 25. The plan is for many lauded craft brewers — including Florida's Cigar City, Michigan's Founders, and New York's own War Flag — to attract beer lovers to the event's two, three-hour-long sessions.
A ticket will you get you samples from as many of the 100 different beer, cider, and wine tastings as you can handle. But because booze isn't everything, there will be also a few classic bar games and some food, including burgers from chef Josh Capon, to keep the hoards from getting hangry. Tickets are officially on sale today — they're available at an early-bird price of $29 until September 2. For more information head to the official site. Given the festival's date, it's safe to assume that pumpkin-spice freaks will be well taken care of, too.