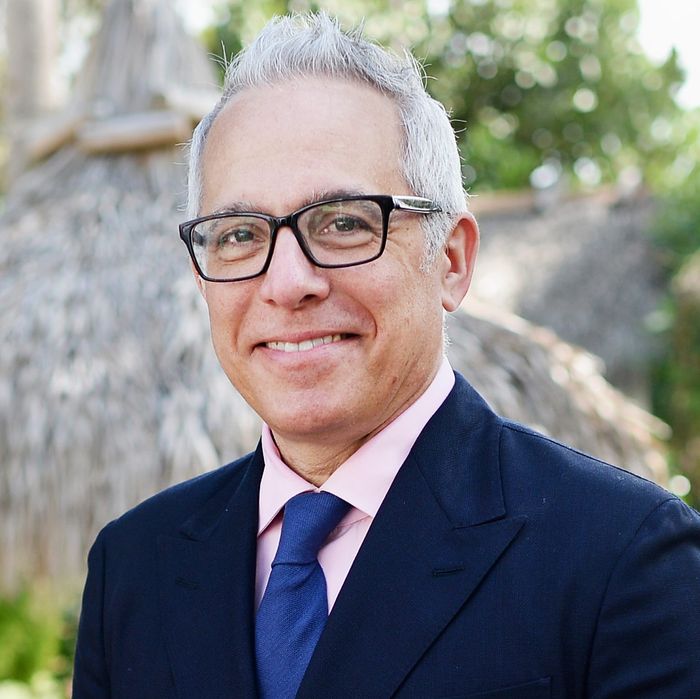 Sorry we're not sorry, Donald.
Photo: Dylan Rives/Getty Images
Lambs Club chef and Food Network regular Geoffrey Zakarian has joined the mass exodus from Trump Town, announcing today that he will no longer be opening a branch of the National, his brasserie, in Donald Trump's forthcoming Washington, D.C., hotel. The chef's decision comes one day after Spanish-born immigrant chef José Andrés backed out of his own deal to open the hotel's flagship restaurant.
As with Andrés, Zakarian cited both personal and professional reasons as being the cause of his decision, writing in a statement that "more than half of my team is Hispanic," citing his own family's immigrant past, and explaining that the presidential hopeful's views "do not in any way align with my personal core values." It's another blow to Trump's vision of opening "one of the finest hotels anywhere" with restaurants to match. It's hard to imagine any big-name chefs signing up now.
[NYT]