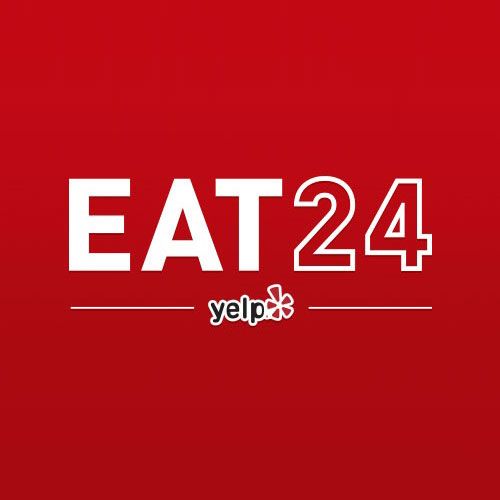 Another reason to always tip in cash.
In February, Yelp threw down $134 million for Eat24, which equipped Yelp with a ton of restaurant listings (20,000, versus GrubHub's 35,000), and works like every other food-ordering site, offering customers the option to either tip the deliveryperson with a card right then, or with cash upon delivery. And now two men in California who work for SideCar, one company Eat24 outsources deliveries to, say drivers never see any of the online tips. Moreover, they claim it's purposeful — that the site hides the amount customers give — so they've filed a lawsuit on behalf of all their co-delivery guys demanding at least $5 million in back wages.
Yelp says their lawsuit "has no merit" and issued a statement in response that says the beef is with Sidecar:
This case appears to be brought by drivers who contract with Sidecar to deliver food for orders made through Eat24. … For Sidecar-made deliveries, Eat24 sends all tips to Sidecar, who we understand then distributes those tips to Sidecar drivers.
Despite Yelp's claims, though, the lawsuit describes a slightly more complicated-sounding situation: It alleges Eat24 "conceals the fact that a customer has tipped a driver through its website, as the tip total is not included on the delivery invoices that drivers may see when picking up food to deliver." It also points to exchanges with customers like this one:
Guilty or not, it's more bad news for Yelp. The company snagged Eat24 to make sure it stays relevant in a growing food-delivery market now crowded with major players like Amazon and Uber. The explosive growth of this market's potential for Yelp could've been one reason co-founder and CEO Jeremy Stoppelman decided last month not to sell the company after all.
[Fortune]