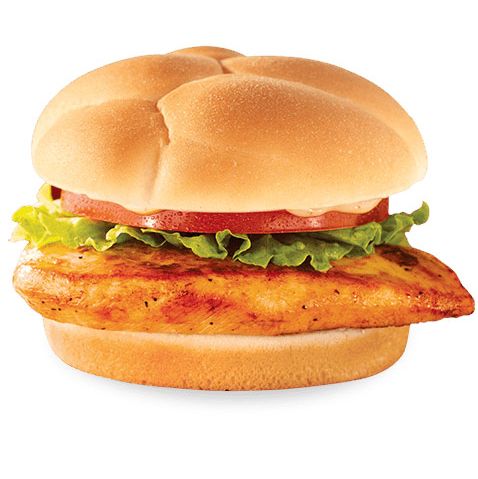 Drug-free — at least for now in four cities.
Photo: Wendy's
Wendy's, the chain that took a half-century to offer customers two Frosty flavors (by adding, yes, vanilla), is really going out on a limb this week by committing itself to antibiotic-free chicken. A "handful" of locations in just four whole markets — Kansas City, Austin, and Orlando and Gainesville in Florida — will start a trial phase where they'll serve antibiotic-free chicken in just their grilled-chicken meals. This rather conservative rollout is, so the chain says, because it wants to make doubly sure customers are okay with chicken that's free of drugs and doesn't contribute to the global rise of superbugs. Right now, Wendy's policy "strictly prohibits" using human antibiotics as growth stimulants, but allows their use to prevent and treat disease.
When McDonald's and Chick-fil-A said they were curbing antibiotics use in their chicken, they did it without hanging its fate (publicly, at least) on a preliminary test phase. A Wendy's rep says the company can, if necessary, buy enough antibiotic-free chicken for all U.S. stores, so customers interested in drug-free meat should casually note that it was so great eating an Ultimate Chicken Grill without contracting mutant pathogens.
[WSJ]