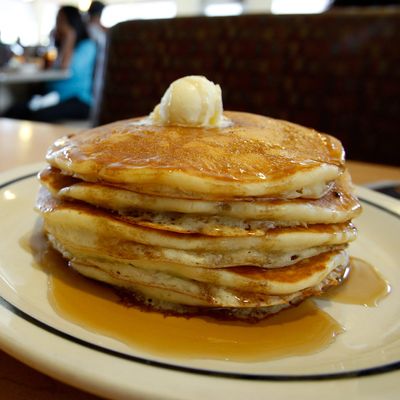 Syrup is free, of course.
Photo: Mario Anzuoni/Reuters/Corbis
In honor of its 57th birthday, IHOP is selling a short stack of buttermilk pancakes for just 57 cents. The promotion runs from 7 a.m. to 7 p.m., and while it doesn't quite match the excitement of Free Pancake Day, it's pretty darn close. BYO squad.
[ABC]