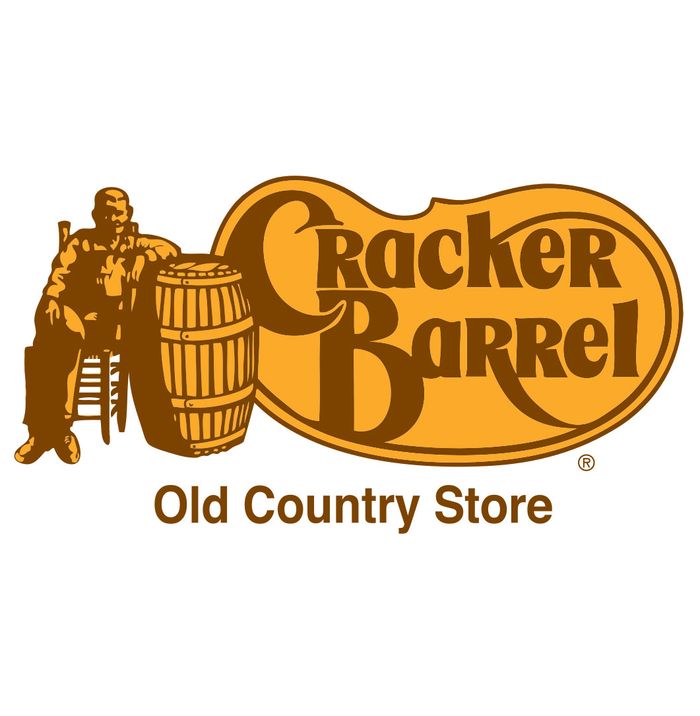 The name, anyway, is fine.
Wanting to poke fun at civilization-threatening political correctness run amok and to shed light on problems like crime and veteran suicide, Iowan Ryan Koch launched a satirical petition last week to get Cracker Barrel to change its name to the "less offensive" Caucasian Barrel. His campaign has (unsurprisingly) done nothing of the sort, but four days and some 14,000-plus signatures later, he's written a follow-up post indicating he's surprised that so many people went along with it.
In a faux-press release called "People, it's SATIRE," Koch clarifies his stance: "I do not in any way feel the need for, or want Cracker Barrel to change their name. Neither Cracker Barrel nor anyone who reads the petition should take its purpose of changing the name seriously."
Judging by the comments that predate the most recent admission, plenty of Koch's snickering followers also seem to be in on the joke, calling for reparations for Egyptian slavery and grumbling about how offended they are by other people being offended.
[WTSP, Change.org]