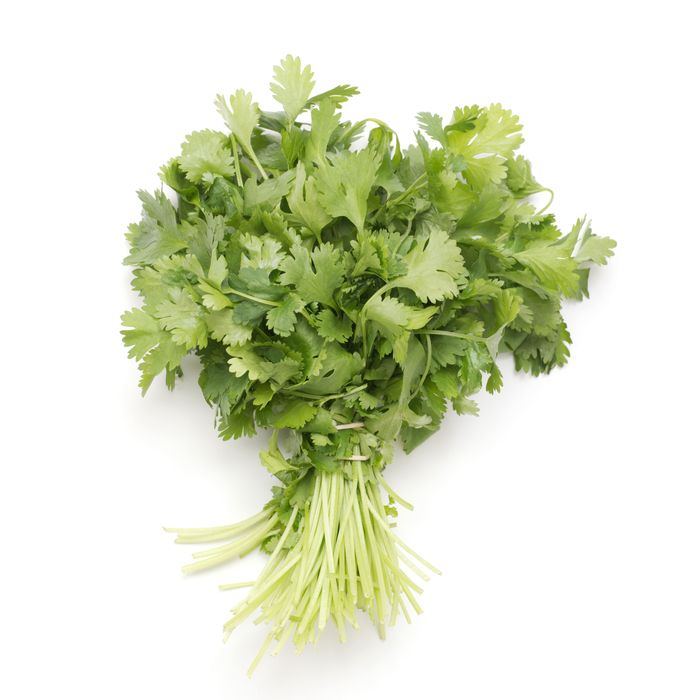 Beware.
Photo: Erickson Photography/Getty Images
Gross: U.S. health officials have discovered human feces and toilet paper in Puebla fields (a two-hour drive from Mexico City) that produce cilantro, and have instituted an import ban. The cilantro has been linked to hundreds of cases of cyclosporiasis — which can cause "explosive bowel movements" — across 19 states, but with a majority of the reported illnesses in Texas.
The good news is that Chipotle won't be affected, as its cilantro hails from California. Taco Bell's safe, too. But still, ew.