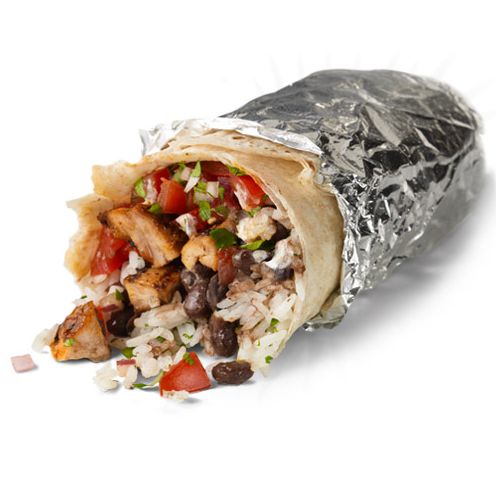 Over in Chipotle-land, there have been some bumps in the road: major protein problems (thanks to rising prices of pork and beef), the clear hand in fattening America's waistlines, the pushback over going GMO-free, and who can forget the real blow — Jeb Bush saying that when he wants a burrito, he and his Mexican wife prefer cooking at home.
Mixed together, these issues might be mellowing out Chipotle mania, because it seems that ever since Chipotle posted disappointing sales numbers in April, investors have quietly started turning their backs. Analysts at Barron's now say that Chipotle shares — "a mouthful of jalape–os for short sellers" as recently as January — could cool off by another 15 to 20 percent this quarter, unless it can somehow spur new growth.
Chipotle's stock prices actually peaked at $727 a share earlier this year, but they've fallen steadily ever since, closing out right before the July 4 weekend at $610. Barron's predicts that they could sink to $500, and points out that traders' disinterest might be because places like Taco Bell are all Chipotle-fying their menus with fresher ingredients.
[Barron's]