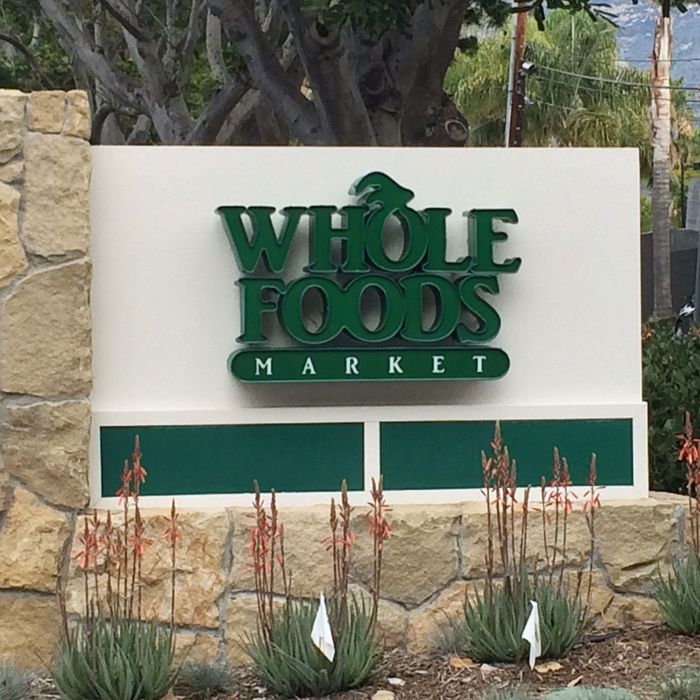 Like Whole Foods, but only half your paycheck.
Photo: Geri Lavrov/Getty Images
Whole Foods has announced that the first location of its more affordable new chain, 365, will open next year in L.A.'s Silver Lake, going right for Trader Joe's jugular. The chain has previously promised more competitive prices and a hip vibe to appeal to millennials (yuck), but it hasn't announced much about the new concept aside from its location, size (30,000 square feet), and the fact that it may have a wine bar (how about a neo-bistro?).
Taking a cue from Trader Joe's, where 80 percent of what's sold is private label, the stores will primarily feature the Whole Foods brand's product line and namesake. According to a Business Insider comparison, it'll be roughly 2 percent more expensive than Joe's. After that first opening in L.A., the Austin-based grocer will open four more stores in Santa Monica, the Seattle suburb of Bellevue, Houston, and Portland, Oregon, before rapidly expanding.
[LAT]