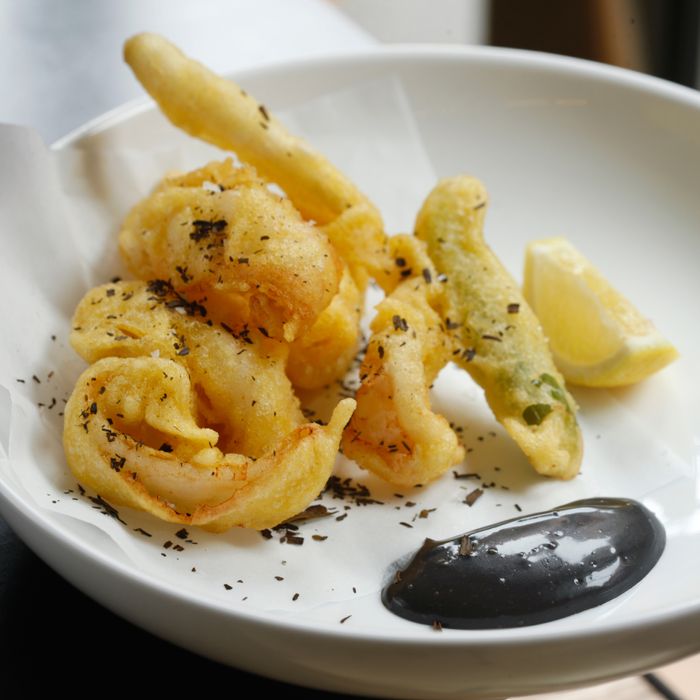 Fried squid, young onion, basil.
Photo: Melissa Hom
Chefs Jeremiah Stone and Fabian von Hauske have received widespread acclaim for their risk-taking ways: They opened Contra, their tasting-menu-only concept in late 2013, offering ambitious, ever-changing dishes for just $55. (Now, the price has risen to $67.) It has worked out so well that Stone and von Hauske are able to launch a 45-seat sister restaurant, just two doors up on Orchard Street. Wildair, which is à la carte, offers a mix of snacks and heartier dishes: The bistro-inspired menu includes littleneck clams on toast with spinach and lardo, beef tartare with smoked cheddar, pork-shoulder Milanese, and a $75 steak for two.
Of course, wine and bread — both celebrated at Contra — also play a major role. Jorge Riera, the wine director at Contra, is highlighting natural wines here, with an emphasis on old rare varietals and Loire wines. There will be 40 to 50 bottles to start, a rotating selection of wines by the glass, and eventually, a selection of ciders and sherries. Contra's bread-and-butter service is beloved, and von Hauske is continuing the program at Wildair: The opening menu has bread with Occhipinti olive oil, and he's aiming to build out the program with brioche, baguette, sourdough, laminated doughs, and hybrids.
The restaurant soft-opens this weekend with a limited menu, and will unveil all on Tuesday. Take a look: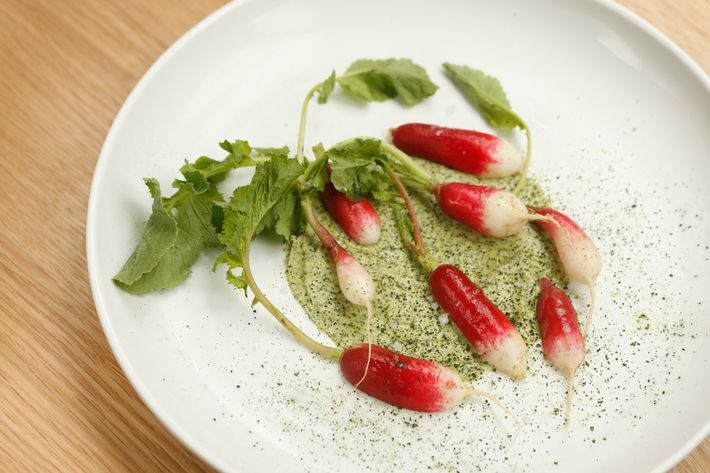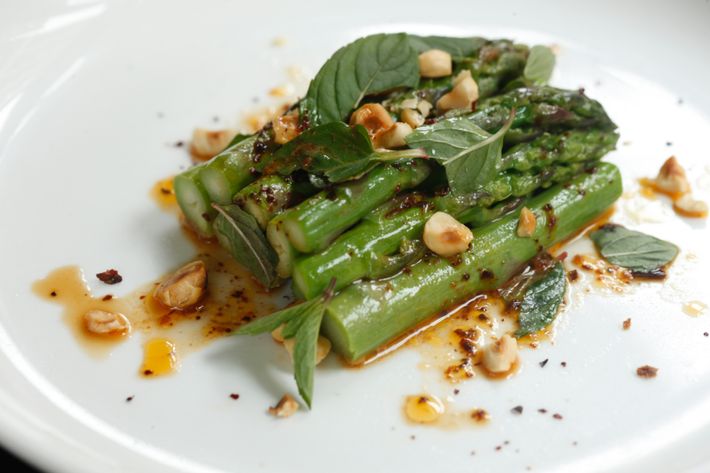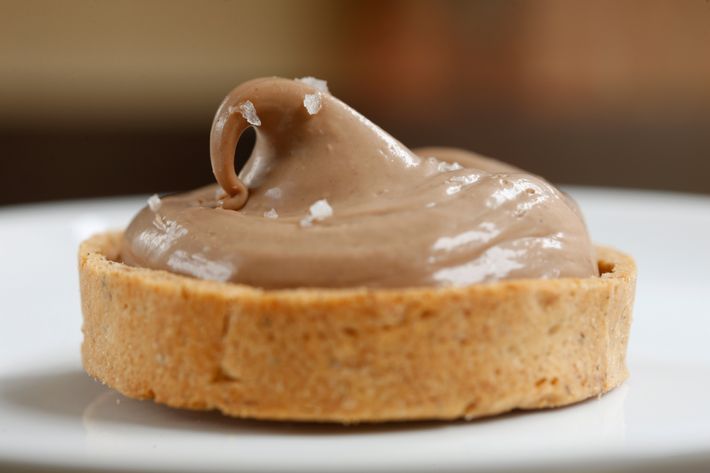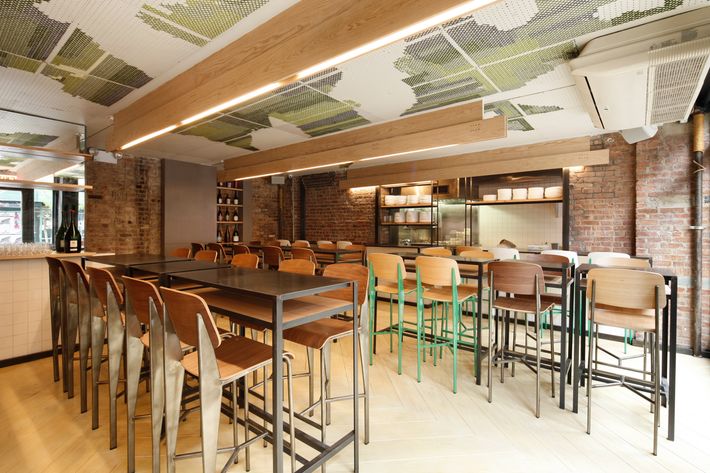 Menu [PDF]
Wildair, 138 Orchard St., 646-964-5624.