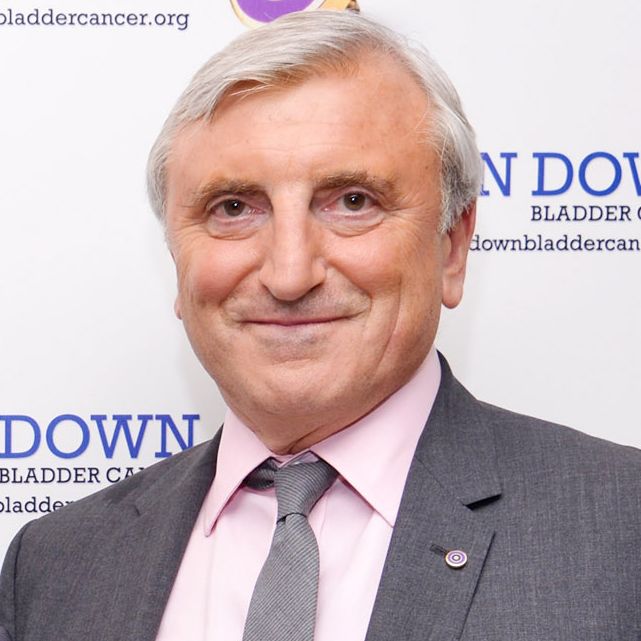 He could land in jail for up to seven years.
Photo: Ben Gabbe/Getty Images
A 28-year-old acquaintance of restaurateur Julian Niccolini has accused the longtime Four Seasons owner of sexual abuse, which allegedly occurred during a party at the revered midtown institution. The woman says Niccolini, 62 and married, attempted to kiss her, aggressively groped her, and even pulled on her bra until it ripped — all while she repeatedly told him to stop and tried to break away.
After surrendering himself to the police, Niccolini was arraigned in the Manhattan Criminal Court, where he pleaded not guilty and his lawyer, John Moscow, dismissed the allegations. Next, a grand jury will hear evidence in the case, which could see Niccolini — who was released without bail — land in jail for up to seven years. The accusations have landed at a rare time of uncertainty for The Four Seasons, which is being pushed out of its iconic home in the Seagram Building by developer Aby Rosen, after 56 years of serving as a locus for elite and powerful New Yorkers.