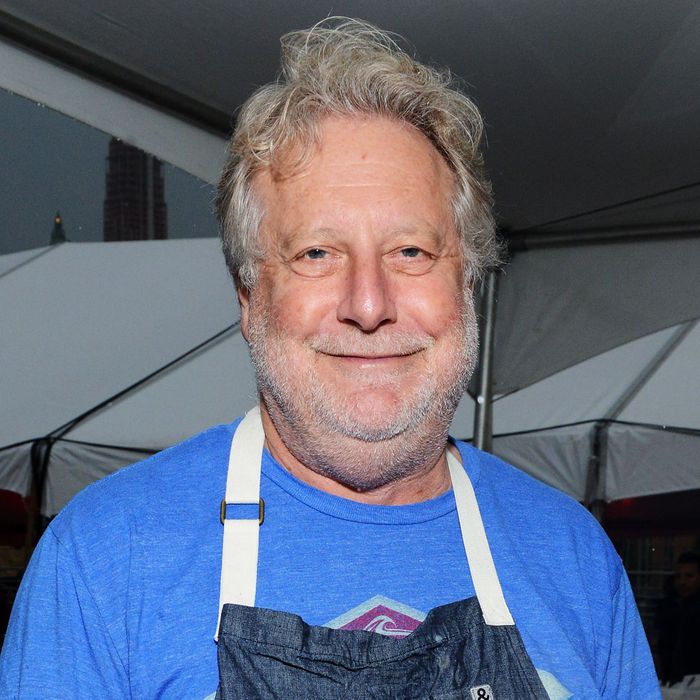 Busy guy.
Photo: Noam Galai/Getty Images
Even though he's long been considered a founding father of California cuisine, it's been quite some time since Jonathan Waxman has worked in the Golden State. He grew up in Berkeley, made a name for himself at Michael's and Chez Panisse, and then continued on to open Jams and Barbuto in New York, as well as restaurants in Toronto and Nashville. But this fall, Waxman will have a homecoming of sorts, as he's opening a new restaurant in San Francisco's Ghirardelli Square.
With Barbuto's future in jeopardy, Waxman says that this is a good time to shift his attention. "From my point of view, I'm excited about San Francisco, and if I have to concentrate on one or two things instead of Barbuto, so be it," he told Inside Scoop SF. Like Barbuto, this new concept is housed inside a warehouse building. It was built in the 1890s, and to honor the history of the space, he wants to cook old-school Italian food. With Jams set to open in midtown's 1 Hotel this spring, Waxman certainly has a busy year ahead.