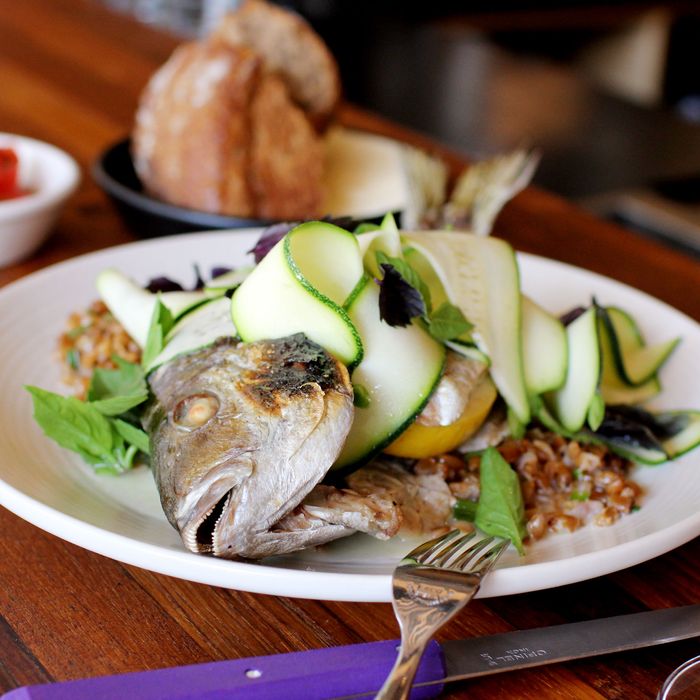 Roasted whole porgy, warm farro, shaved zucchini, and fermented radishes.
Photo: Melissa Hom
When LCD Soundsystem's James Murphy told David Chang that he planned to serve food at his Williamsburg wine bar, the Four Horsemen, he says that the Momofuku chef yelled at him for two hours. "I remember him screaming, 'Why would you do that?'" Murphy says. It's certainly a big jump into the hospitality industry, but it's not like Murphy is manning the kitchen himself: He has surrounded himself with an all-star team that includes wine consultant Justin Chearno, head chef Nick Curtola (formerly of Franny's), and Murphy's wife, Christina Topsøe.
The Four Horsemen focuses on natural wines, but Murphy and Chearno promise that their 200-plus bottle list isn't too funky. "We started off with funky wines, but then gravitated toward bottles that taste like, say, Chardonnay, but happen to be natural," Chearno says. And Murphy adds: "We weren't trying to come up with a list that would make our moms feel dumb."
There's no cocktail list — which Murphy says is because there are so many great cocktail bars in the area — but the beer list is super impressive. Murphy says that he hates using the word curating, but the Brooklyn Brewery's Garrett Oliver has done just that, bringing in rare bottled beers, and a bespoke beer on tap called "the Shallows."
There's also been a lot of thought put into the coffee program — which is no surprise, considering Murphy once created his own Blue Bottle espresso. The Four Horsemen will pull shots of Café Integral's Dulcinea espresso, and founder César Vega has personally sourced the beans. When the restaurant launches brunch and lunch service, Murphy plans to expand the existing coffee program.
Nick Curtola's food menu is nice and tight: charcuterie (some house-made), cheese selected by a former Murray's buyer, snacks like beef jerky and olives escabeche, and a few composed plates that include fried potatoes, turnips with a cured egg yolk and buckwheat, and pork sausage with spring lettuces and crème fraîche. While Murphy jokes that there's no mac and cheese, it's in many ways the food lover's version of comfort food. Take a look: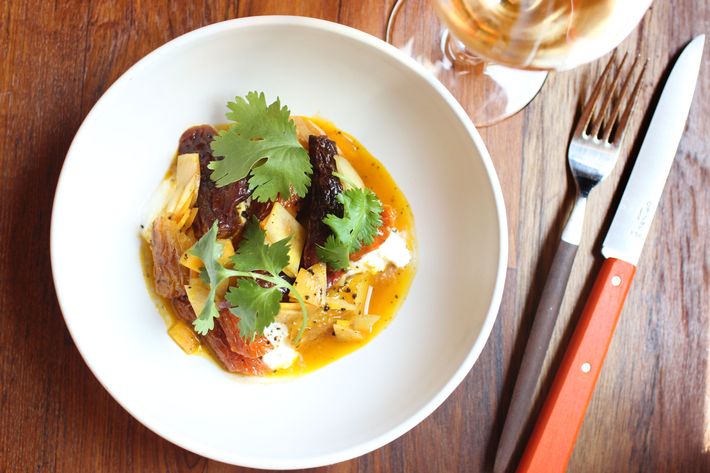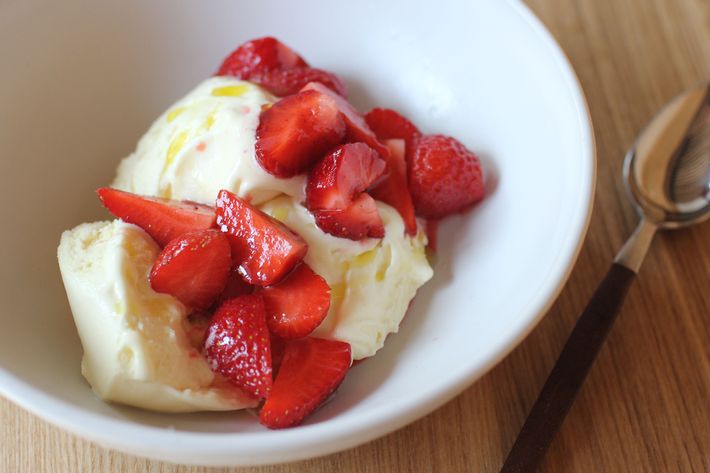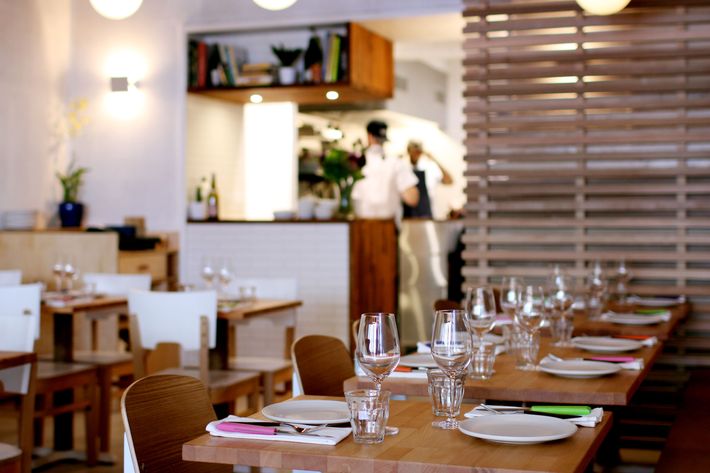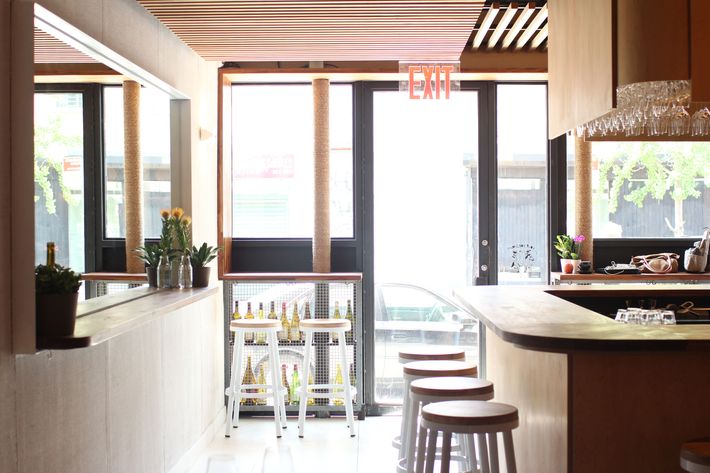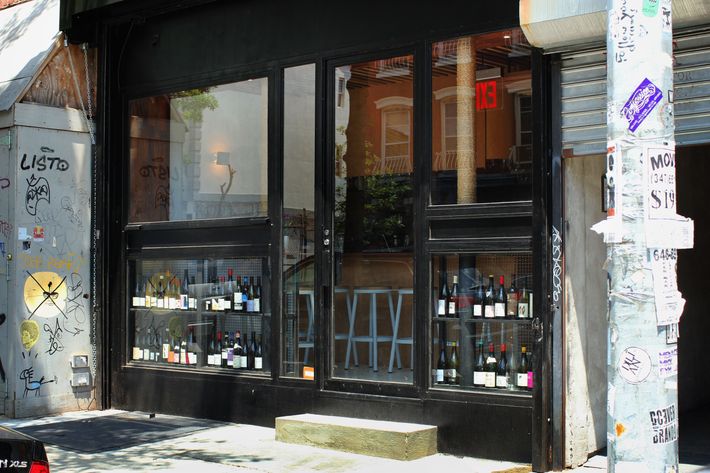 The Four Horsemen, 295 Grand St., 718-599-4900