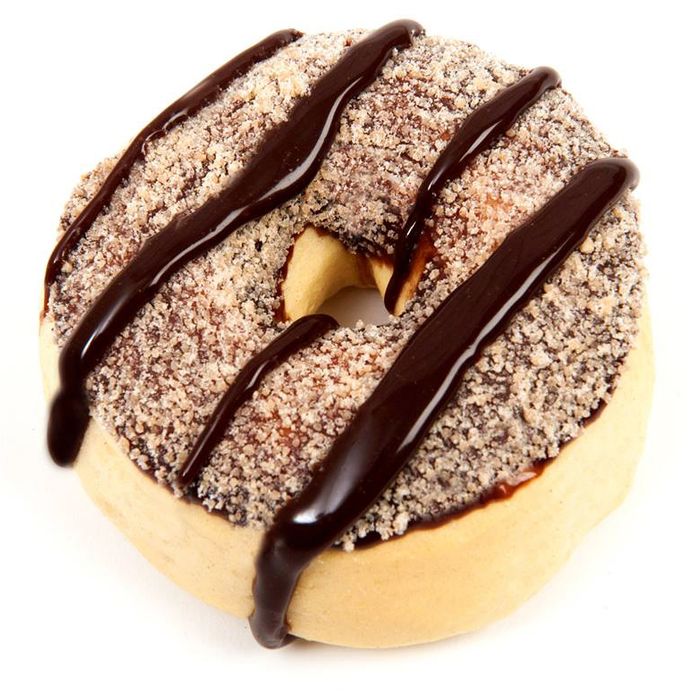 Bankrupt.
Photo: Ted Axelrod/Holey Donuts
If there's one food that should never, ever receive a virtuous, health-minded makeover, it's the all-American doughnut. Holey Donuts — an online company that opened its first brick-and-mortar store in the West Village in 2014 — did just that, offering low-fat, low-calorie doughnuts with no cholesterol. (How tempting!)
Shockingly, the business plan has totally failed: The shop has now closed, CEO Frank Dilullo says that he's bankrupt, and the landlord is suing Dilullo, who had the confidence to sign a ten-year lease, because he failed to pay rent. Prior to Holey Donuts, a cupcake shop occupied the space and only lasted three months, so things can only get better for Seventh Avenue South from here. Unless, of course, another frozen-yogurt store opens.
[DNAinfo]