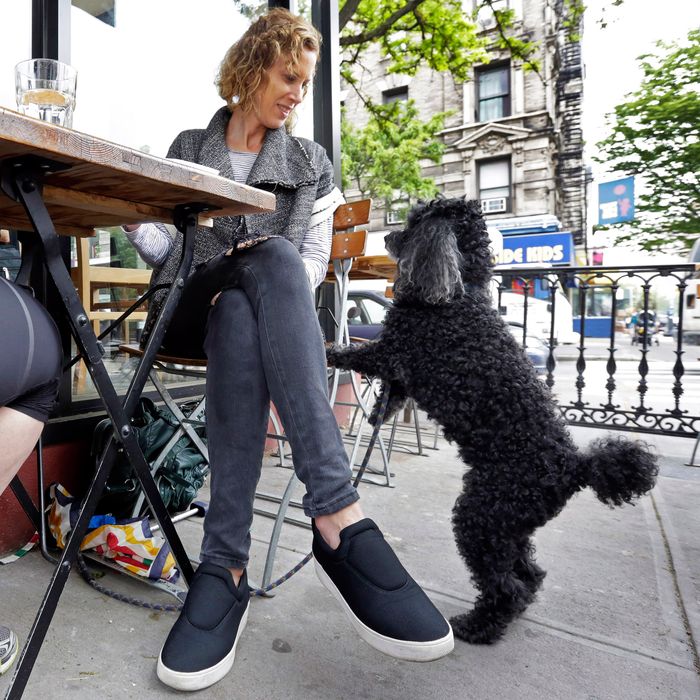 Please Cuomo, please!
Photo: Richard Drew/AP/Corbis
Even though the Department of Health posed a potential threat, the legislation to get dogs access to outdoor-eating areas has moved onto the next stage: The New York Assembly voted overwhelmingly in favor of the bill (97-5), and now it's up to Governor Cuomo to sign and finalize it. So close! Make it happen, Cuomo! Make this the best summer ever!
[NYDN]