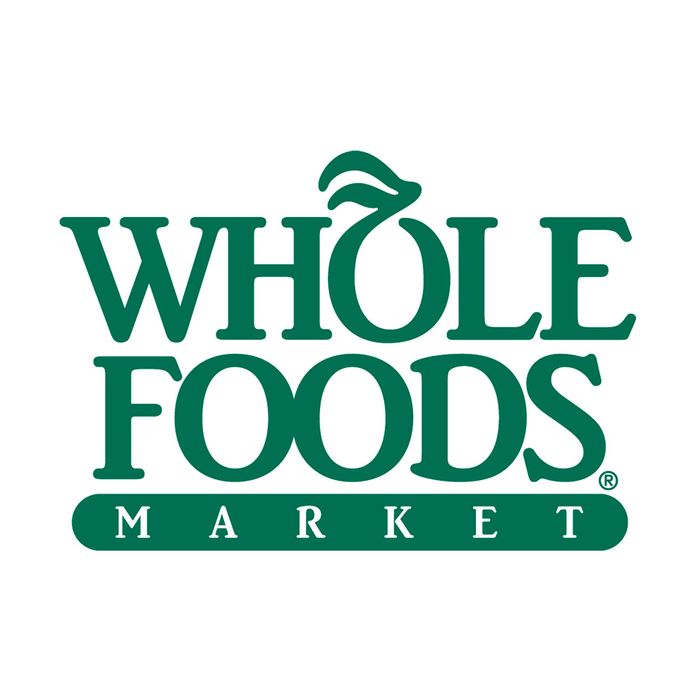 Not so hip, apparently.
Photo: Whole Foods
In an effort to appeal to millennial customers, Whole Foods is launching a new line of stores with products at lower prices. The sister chain (which is still without a name) will offer a "curated" selection of items and specifically target customers in their 20s and 30s. Co-chief executive John Mackey called the project "hip, cool, and tech-oriented," which is a bit cringeworthy, and co-CEO Walter Robb proclaimed, "It will deliver a convenient, transparent, and values-oriented experience geared toward millennial shoppers, while appealing to anyone looking for high-quality fresh food at great price."
The first stores will open next year, and Robb says that he envisions that the chain could grow as large as Whole Foods. Perhaps the company should focus more on low-income customers and food deserts instead of young people: Fresh, healthy food should be a basic right — not a privilege — and through this endeavor, Whole Foods has the potential to have a major impact on American eating.