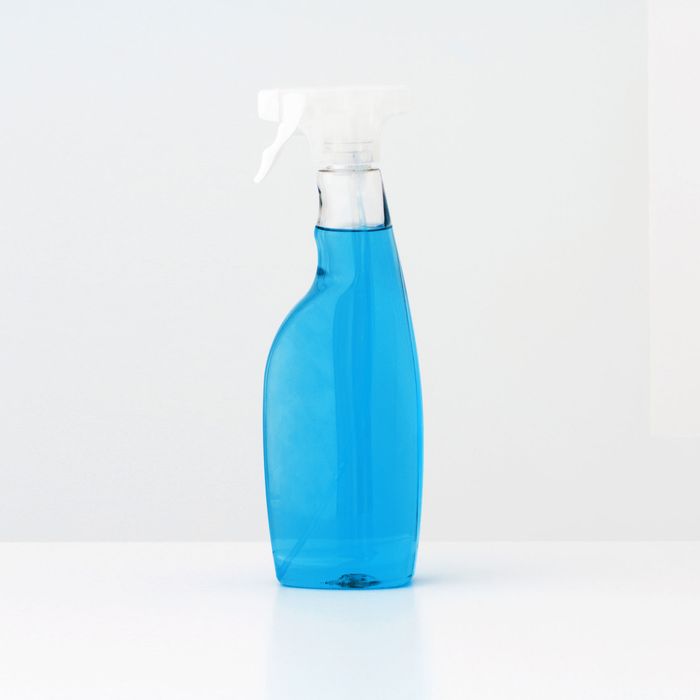 It's a felony.
Photo: Matthieu Spohn/Corbis
There are bad roommates — and then there's Hayley King. Following a slew of altercations, the 22-year-old University of South Carolina student's roommates began fearing what King did when they weren't around. So they installed a hidden camera and discovered that she was willing to go farther than even the most resentful short-order cook had gone before.
After spitting in her roommates' food and putting it back in the fridge, King returned to the kitchen and, as if that weren't enough, proceeded to pour window cleaner on the already contaminated items. The Columbia Police Department is charging her with unlawful and malicious tampering with a human drug product or food — a felony that could put her away for up to 20 years. Just please don't let her anywhere near the Pruno.
[NBC]