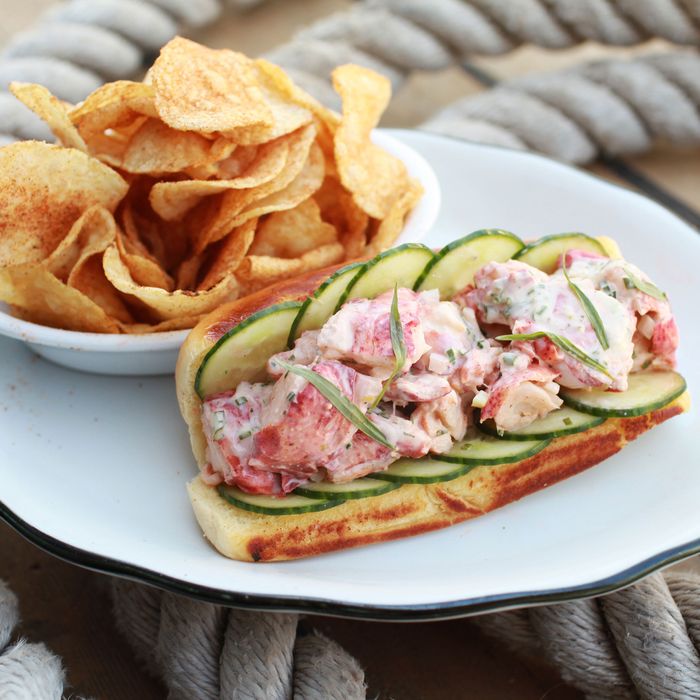 The lobster roll is a must.
Photo: Melissa Hom
Grand Banks, a seasonal bar housed on a historic fishing schooner, will once again dock at Tribeca's Pier 25 for the summer season. This year, the team has stepped up its game: To start, Kerry Heffernan, formerly of Eleven Madison Park, is the chef — and his menu includes poached oysters, shelfish fricasse, and, of course, a lobster roll. The beverage program has expanded, too, with eight cocktails (as opposed to only one last season), and Negronis and Stumptown Coffee on tap.
The bar will be open for longer — 11 a.m. to midnight on weekends, and 3 p.m. to midnight on weekdays — to keep up with demand. "We didn't know how successful we'd be," says co-owner Alexander Pincus. So successful, in fact, that he and his team have recently purchased New York's last remaining oyster barge for their second project.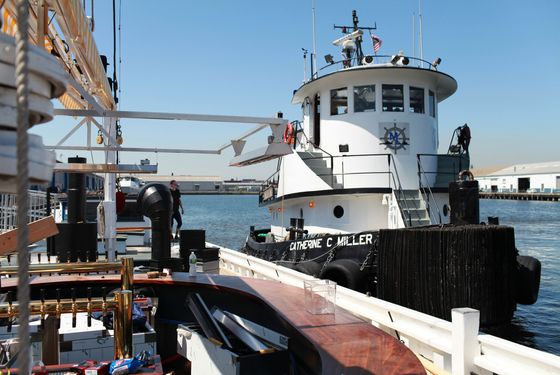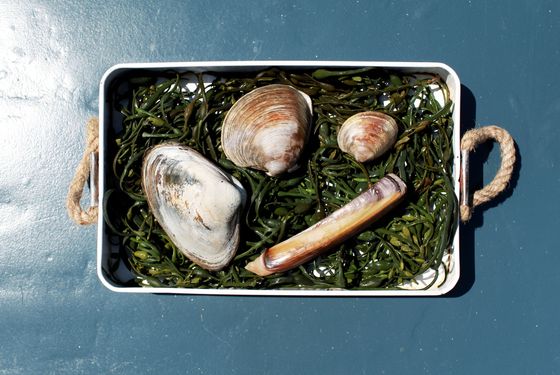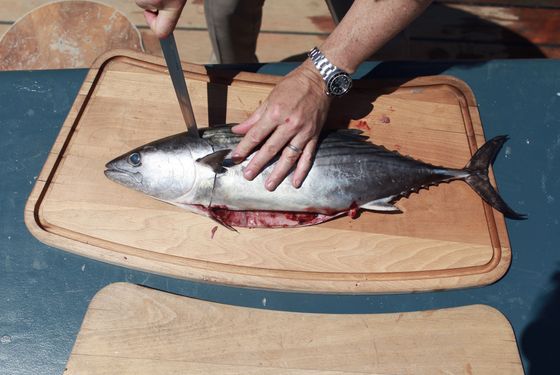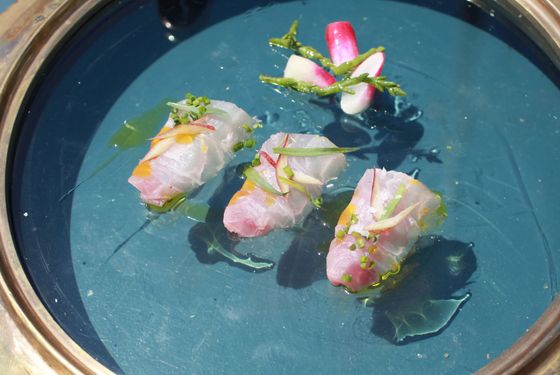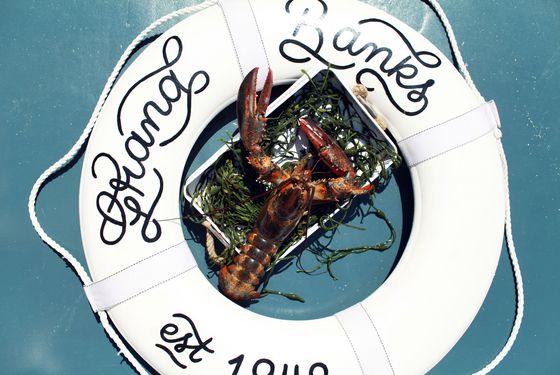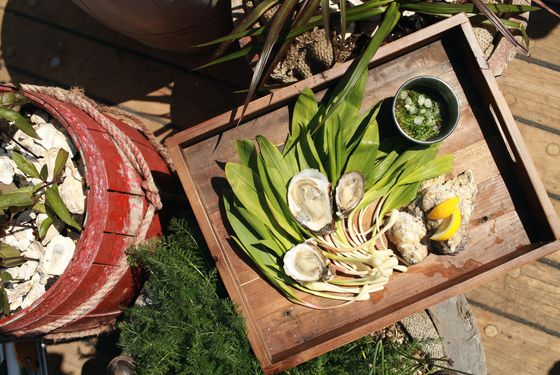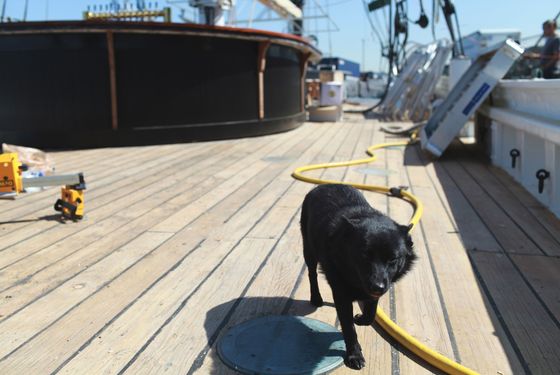 Menu [PDF]
Grand Banks, Pier 25, West Side Highway at N. Moore St.