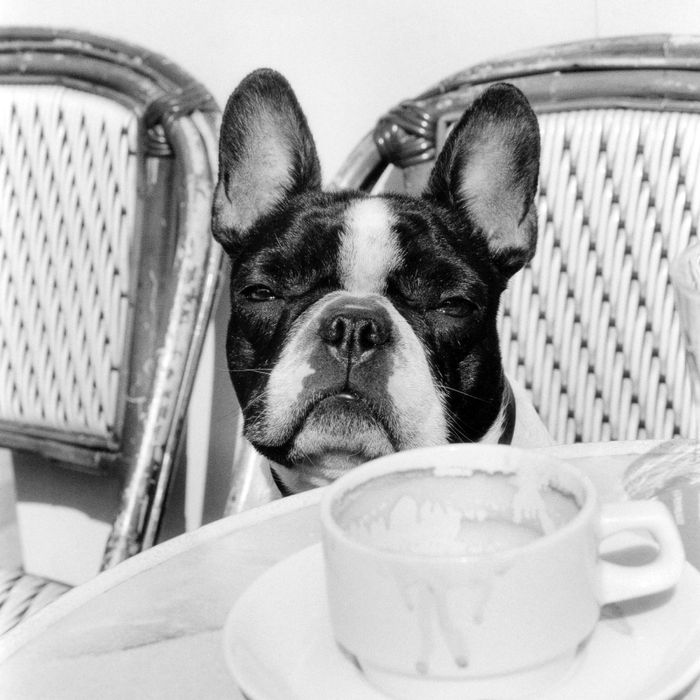 Yes we can!
Photo: Steve Parry/Getty Images
While there are a plenty of stellar outdoor-dining options in New York, what good are they if dogs are forbidden? Shouldn't you be allowed to treat a canine companion to Justin Smillie's chicken at Upland, or eat eggs together on the Vic's sidewalk? Good news: Yesterday, the State Senate overwhelmingly approved (a 60-0 vote) a bill that will allow restaurants to welcome dogs in outdoor-eating areas. Now it's just up to the State Assembly.
There are a few rules, of course. Dogs must have a separate entrance, so they never go inside the restaurants. They need to be kept on leashes at all times. They cannot drink from communal pet bowls. And even if the law passes, individual restaurants can make their own rules, and still ban dogs in outdoor areas.
So how long until Ambassador Taylor Swift fights for this legislation to include cats, too?
[NYT]