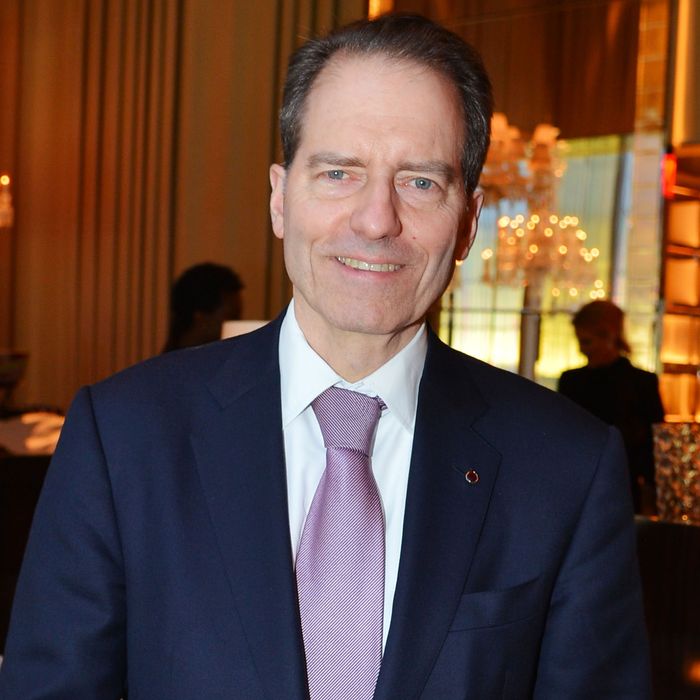 He'll land on his feet.
Photo: Patrick McMullan
Considering Charles Masson left La Grenouille on such bad terms, it's especially sad to hear that his job at Chevalier hasn't worked out, either. The restaurant only opened a month ago, but Masson had worked on the project for close to a year.
"I was there to launch the restaurant, and now it's time for me to move on," he told the Times, adding that the split was "totally amicable." Masson also said that he plans on taking some much-deserved time off before returning to work.
[NYT]